Are You Looking for Compelling Content?
Bridge the gap between company and customer with quality content for your brand.
Would you like to find out more info about our services?
Content Marketing Services
Are you struggling to rank your website on Google's search results? Can't seem to attract more readers to your page? If you answered yes to any of these questions you might be missing the most important element in online marketing: compelling content.
Having engaging, relevant content on your website is essential for the success of your online marketing efforts. In fact, good content is so important that it's one of the top 3, out of 200 or so, factors that Google's algorithm uses to rank a website. The time when using tons of keywords on your text guaranteed a good ranking are long gone. Creating relevant content that people actually want to read is essential to attract more traffic to your site.
Here's how we do it.
CONNECTING THE DOTS
In online marketing, great content is the knot that ties SEO, link building, and social media advertising together. That's why we put so much effort into writing solid content that people want to read and is web crawler friendly, for maximum visibility and exposure. Our content connects the dots to give your online marketing campaigns just what they were missing.
We create content that is optimized for use in every platform. Whether they read it on your website, Facebook, Instagram, or other social media platform, we write content that your audience will love to read and share. Not only will this attract more traffic to your page, but the increased exposure will generate a steady number of leads and visits which are more likely to convert into sales.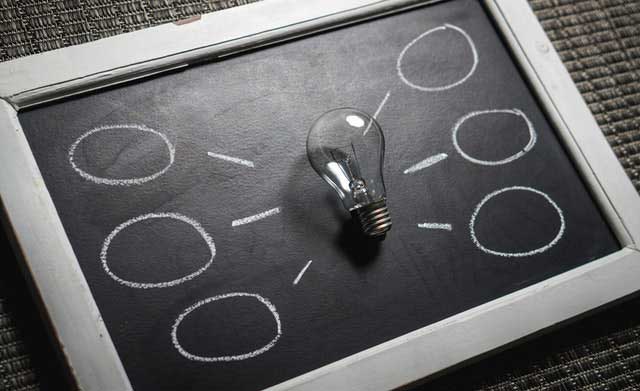 CREATING CONTENT THAT REFLECTS YOUR BRAND'S IDENTITY
Once we have a good idea of your situation we can use that information to create unique content that accurately represents your brand and captures your target audience's attention. This involves writing engaging content, but also including the most used keywords to guarantee a solid ranking on the results page. As always, we keep in close contact with you to ensure complete transparency and make sure that we are accurately depicting your vision of what your brand represents.
We employ expert writers to create content that is unique, engaging, and relevant. Whether it's blog posts, landing pages, or full articles, our content is optimized to ensure its readability and crawler-friendliness. Taking your brand's profile into account, we also create a detailed editorial calendar that ensures regular publishing of content that interests your target audience
The end product of this process is a website that truly represents your brand and maximizes its online exposure to a potentially limitless pool of visitors and customers.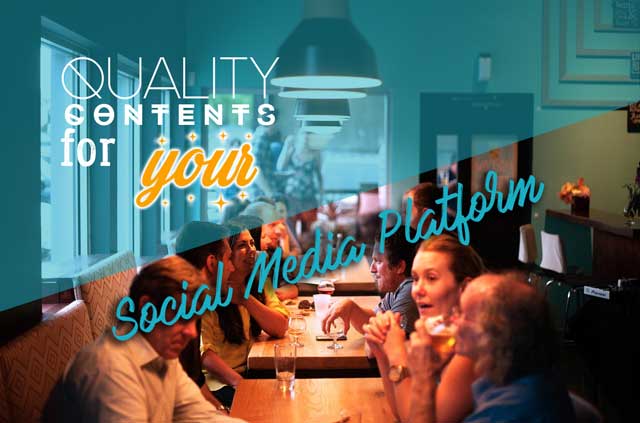 COMPREHENSIVE APPROACH TO CONTENT MARKETING
The first step we take in any content marketing campaign is to develop a strategy that will echo with your target audience. To do this we do a complete review of your content library, attraction history, and the state of your current marketing strategy. This gives us a clear picture of what you need, helping us to define measurable goals and design a content marketing plan which has SEO, multichannel presence, an editorial calendar, and everything else necessary to guarantee its success.
When auditing your current strategy our experts work side by side with you to understand what's working and what isn't, so as to identify your strengths and opportunities. This includes researching thoroughly your audience and measuring how well you cater to them and what you need to change to be more effective. Likewise, we like to check out what your competition is doing to make sure that we always keep you two steps ahead of them.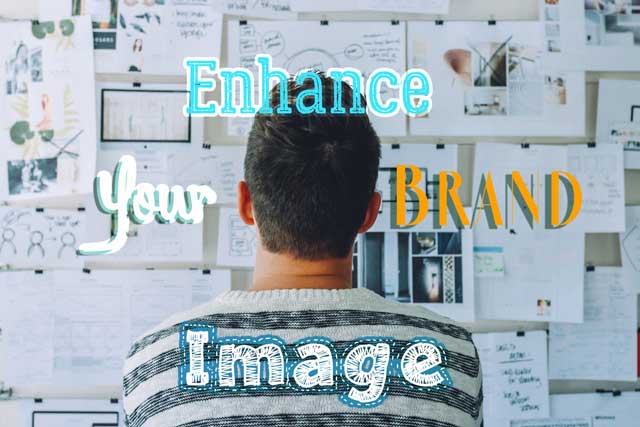 PROMOTING YOUR WEBSITE TO THE NEXT LEVEL
Our promotion services are geared to distributing your content beyond your website, using every platform in our hands to reach every corner where your target audience is located. From the first audit we conduct on your website, we already have an idea of which promotion channels work best with your brand. So whether it's using social media, paid advertising, or other platforms, we can use the most relevant tools to distribute your content to a wide audience.
After we have identified the best channels for your brand, we allocate and monitor your marketing budget according to your needs. Whether you want to attract new readers, generate leads, or optimize your conversion rate, we can follow and adjust your content marketing campaigns to ensure that it meets your goals.