Home Builder Websites Made to Sell
We Specialize in Helping Home Builder Companies Grow
Schedule a Call
IS YOUR CURRENT COMPANY WEBSITE COSTING YOU MONEY?
Many companies maintain their own pages, yet few are able to use it effectively to generate more leads. If your site is ranking high but is still underperforming you aren't getting your money's worth. Just imagine how much your company would grow if your site started getting more leads and working more effectively!

WHY DOES YOUR BUSINESS'S WEBSITE MATTER?
Your website is more than just a glorified business card, it is, in fact, a virtual store where you can do business. Not only does it serve to advertise your products and help you build your brand, but it can also be used to multiply your sales and keep in touch with repeat customers.
WHAT MAKES UPKEEP MEDIA DIFFERENT?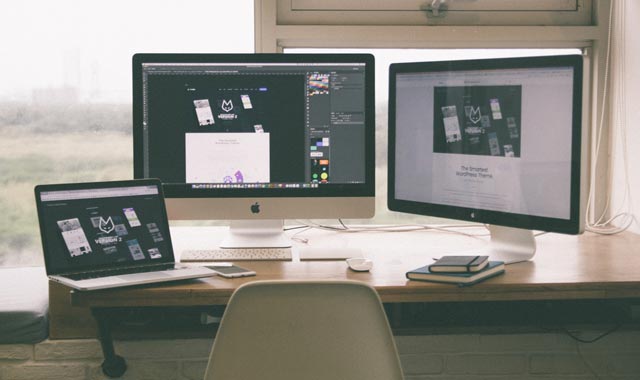 WEBSITE DESIGN WITH A FOCUS ON SEO AND USER-FRIENDLINESS
At Upkeep Media we believe that functionality, aesthetics, and SEO come hand in hand. That's why we integrate meta descriptions, title tags, keywords, images, and video seamlessly, to help rank your website higher and capture more leads. Your home builder website will not only entice your readers but the search engines as well.
WEB DESIGN WITH A MARKETING FOCUS
Most websites today are designed by programmers or web designers. This means that they have a lot of functionality and are easy to the eye. However, neither of these characteristics truly attract new leads for your business. As marketers first and designers second, we can make your website do what it's supposed to do: make you money.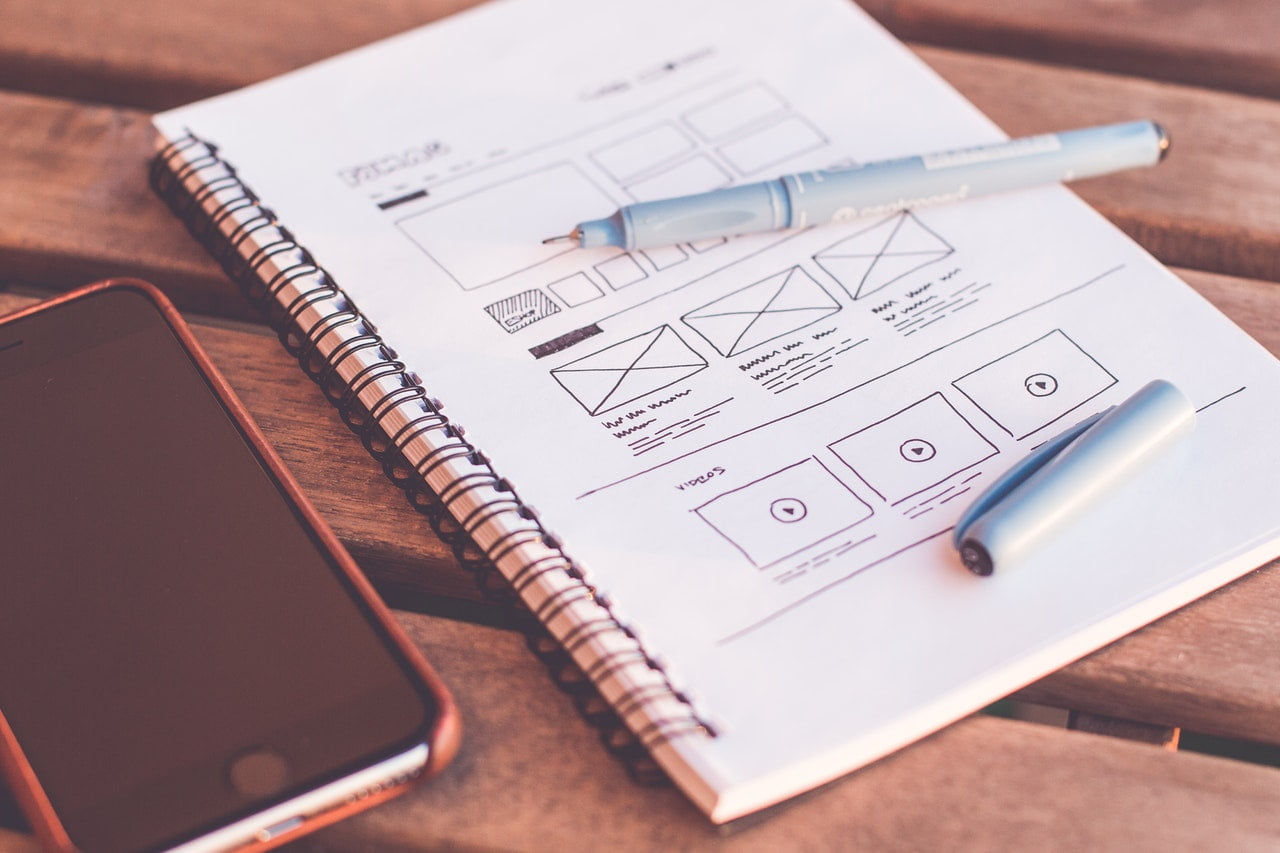 WE ARE EXPERTS AT WRITING EFFECTIVE SALES COPY
Many web design companies neglect copy in favor of creating a visually attractive design. Pretty websites don't sell products and services, effective copy does. As professional copywriters ourselves we make every word count. The burden of writing is taken off your shoulders when you work with us.
OPTIMIZATION FOR LEAD GENERATION
Our home builder websites are built to generate leads that target your core audience. As marketers with firsthand experience in the home builder business, we follow the latest conversion research to create websites that can effectively turn visitors into repeat customers. You'' have a website that works in favor of your home builder marketing strategy.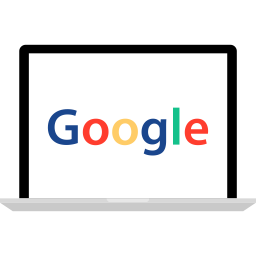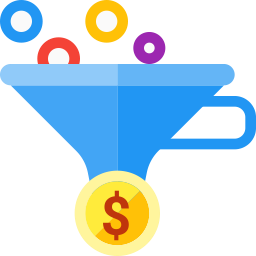 RESPONSIVE MOBILE-FRIENDLY DESIGN
Our websites can be seen on any device, whether it's on desktops, tablets, or smartphones. At Upkeep Media we create pages that can be seen on mobile devices without sacrificing or compromising functionality. No more of those dreaded "mobile-versions", call us now and get a truly responsive home builder website for your company.
COMPREHENSIVE MARKETING PLANNING
Too many design firms jump to the drawing board with an incomplete knowledge of your business. We use our experience in the industry to create a website that fits your needs home builder advertising needs. That's why our pages are so successful targeting the groups who are most likely to use your services.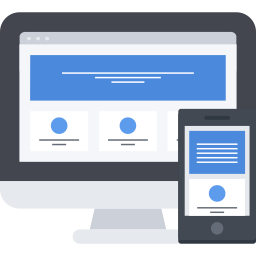 FEATURES THAT MAKE OUR HOME BUILDER WEBSITES UNIQUE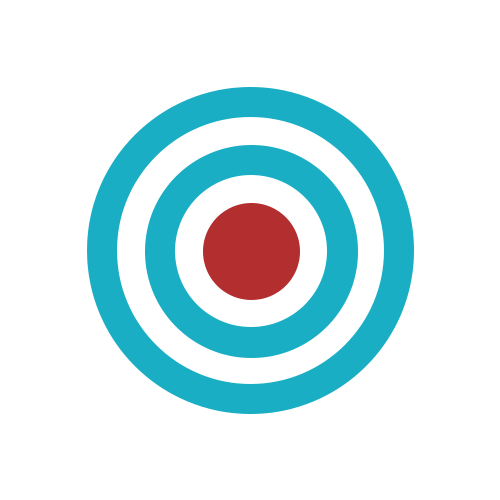 BUILT ON WORDPRESS
WordPress allows us to create websites that are highly adaptable, easier to update, offer excellent functionality and more bang for your buck. When building websites we focus on creating an easy to navigate, SEO friendly website. It's designed with a clear strategy aimed at growing a home builder business.
THEY TARGET NEW CLIENTS
The key to a successful business is knowing how to attract new clients and keeping them coming for more. Over the years we have perfected our online marketing formula which has allowed us to help other home builder companies to generate more leads, increase their conversion rates, and grow faster than ever.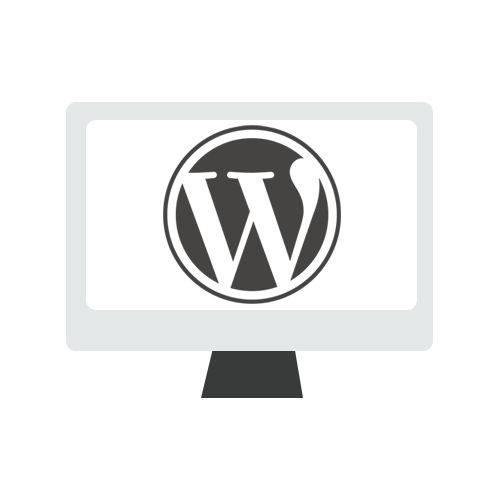 OPTIMIZED FOR SEARCH ENGINES
If your website isn't generating leads you need a change as soon as possible. But, why throw money into something that isn't working? Our websites are built from scratch and fully optimized for SEO right from the start. Stop wasting money on a losing horse and start profiting with our SEO friendly sites!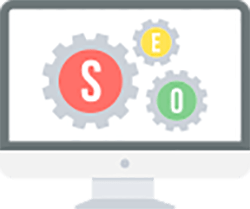 UNLIMITED VERSATILITY AND FUNCTIONALITY
We have thousands of add-ons available in our design library which gives us almost unlimited versatility when it comes to designing websites. Do you want to add calendars, popups, or galleries to your page? No problem. We can add tons of features to your site and make it as functional as you want.
TRULY RESPONSIVE DESIGN
In an age where most internet users use mobile devices, true responsive design is critical to the success of any business. That's why we build websites that adapt to any screen size. Whether they're using a tablet or an iPhone, your visitors will be able to see your website in all its glory.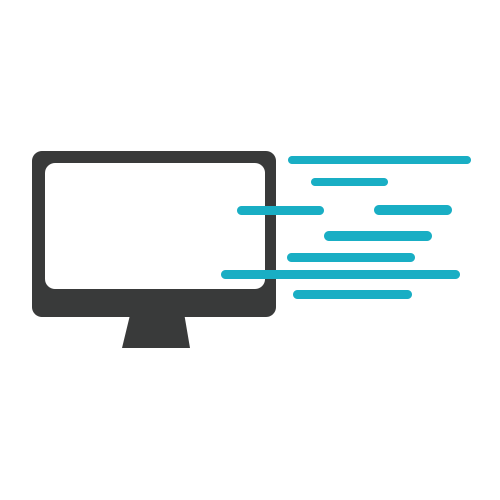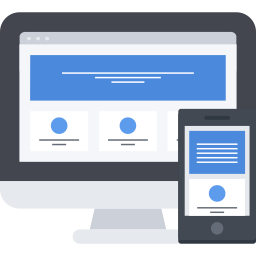 BUILT FOR SPEED
Speed is a major factor that affects your search results ranking. That's why we build your website  for speed. This makes for pages that are not only ranked highly on Google but are also friendlier to users than pages that take too long to load.
OPTIMIZED FOR LEAD GENERATION
When working with home builder companies our focus is on designing effective websites which can help their business attract more leads and grow exponentially. We manage to make this by staying on top of the latest marketing trends and techniques, only using the ones that work and disregarding the ones that don't.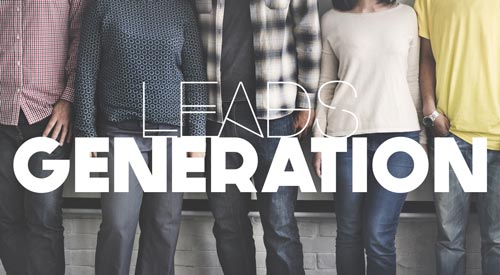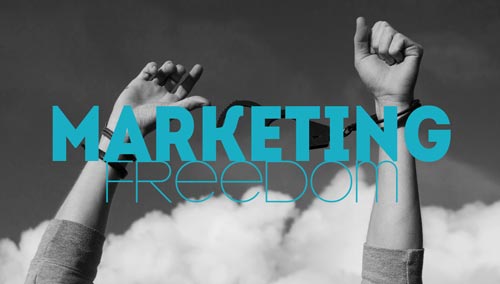 COMPLETE MARKETING FREEDOM
We don't demand exclusivity rights when working with our clients. We know that the quality of our work is what keeps them coming back for more. That's why you can choose any marketing firm you want without our relationship turning awkward or sour at any point. We'll be here whenever you need us.
Get A Website Built To Grow Your Business
It's time to start making changes that will benefit your company.
Schedule A Meeting
Before you start, know where you are going. It's important that you have the end goal in mind. So if your end goal is to have a website that not only facilitates your day-to-day operations but also brings in new business, who should you work with?
Well, you should work with someone who understands your industry and understands how to consistently bring in new business.
Upkeep Media at its core is a digital marketing and branding company for real estate companies. All our services and combination of services aim to achieve one main goal – Making You Money.
By working with us, you can rest assured that we have the same goal as you, and that is to make you more money. When you choose to work with Upkeep Media you choose to work with the company that not only understand your industry but a company that takes a holistic approach to solving your problems.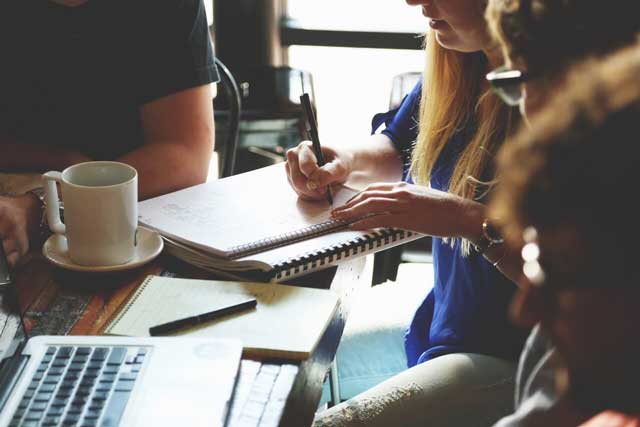 Fill out the contact form below and we'll perform a FREE detailed analysis of your current website