Does Your Website Need More Customers?
our proven strategies will help you dominate your competition
by taking over Google.
Would you like to find out more info about our services?
What is SEO?
A simple-yet-very-effective tactic in marketing, SEO allows you to drive natural search traffic and leads to your business's website. The main reason behind its success is the fact that it can – and does – send you qualified leads and traffic 24/7 X 365 days a year.
For instance when somebody enters the search term 'San Diego Water Damage Restoration' into Google they make it very clear that they are searching for a company offering water damage restoration services that are located in and offers its services in San Diego. Additionally, SEO also has a no-holds-barred growth potential, in contrast to paid advertising, which tends to flatline with the passage of time.
DOES YOUR WEBSITE NEED SEO?
Before anything, simply open Google in incognito mode (important it is in incognito mode) and search a few keywords that are relevant to your local business. Is your site among the results on the very first page – even once? In the case it is not, you are indeed losing out on valuable sales and leads to your competition.
Regardless of the kind of business you have, you must have SEO as a part of your online marketing strategy. Believe it or not, an optimized and high-ranking website for the home-services industry (plumbing, flooring, roofing HVAC, etc) can garner dozens of leads every month via organic searches alone!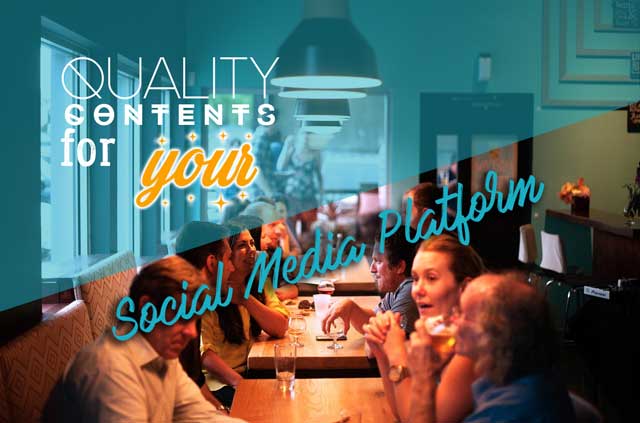 Search Engine Optimization for Local Businesses
Local SEO is a process whereby your company's website is optimized for people searching for your service in your area of service. Frankly speaking, local businesses, which rely heavily on local customers to get new leads and increase their sales, can greatly benefit from getting that coveted #1 ranking on Google. It could, and often is, the reason why a customer called you instead of calling your competitors.
READY TO GET STARTED? Contact Us Online Now>>>
Our SEO Principles
How many leads do you currently get per month via natural, organic search? Believe it or not, this is one question that most business owners cannot answer, simply because they are not tracking it! How can you maximize something that you don't even measure?
SEO is a very long and complex philosophy. If summed up, it should be something like this:
"In order to rank high organically, you will have to establish your company as well as promote it as the one that is the best at what they do, and the company that is the most highly regarded in the markets."
To rank high on search engines like Bing, Yahoo and Google, for a local business you need to score on four factors:
1) Your website should be set up in a way that it makes it easy for search engines to locate, crawl, and understand your website's content.
2) Every web page on your website should have content that is remarkable, unique, and relevant to your services and location.
3) You need to promote your business's site to other authoritative websites that are relevant to yours. You need to entice them to link, cite and reference you as the authority in your field.
4) You need to obtain quality reviews from your existing customers
Our SEO Process
Our SEO process is very much in line with our marketing approach.
MEASURE>TEST>REACT>REPEAT.
At the heart of it, you must remember that you cannot maximize what you don't track and measure in the first place. The more data you have to analyze, the better your results.
Our SEO prospects usually fall in one of 2 categories – those who are aware of their numbers, and those who have no idea about them To invest intelligently in SEO, it is always recommended that you be aware of your numbers. You must have knowledge of data such as a number of website visits that you receive on a particular day from unbranded organic searches, the visit-to-lead conversion rate, as well as the number of leads that get converted into actual sales.
Ironically, very few marketing executives and business professionals are actually aware of these numbers. By placing the relevant tracking tools in the right place, you can easily identify your key metrics, the understanding of which is an essential part of the SEO process.
Prospects who know their numbers have a different story. They get started with their website fully audited and a recommendations report served to them. The SEO team will be reviewing their key metrics, performing keyword research for them, analyzing their competitors, link profile, as well as the website's main pages, and will proceed to create an in-depth implementation plan which they intend to follow fully.
The implementation thereafter is fully dependent on the resources available to the prospects. For clients who have in-house teams, they will be consulted with and given the basic SEO tools to allow them to get better results.
We make every effort to provide high quality service by offering every single one of our SEO clients with the following:
A professional Account Manager who fully understands SEO and business, and guides you in the same.
In-depth monthly meeting to go over the work that was performed each month.
In-depth monthly reports that you can easily comprehend.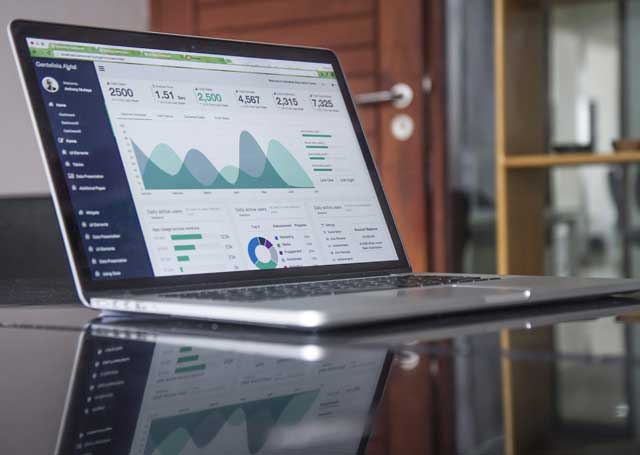 STAY AWAY FROM SEO SCAMS!
Every SEO company claims to bring in more traffic, higher rankings, and extra leads. But can they actually live up to their claims?
Yet other SEO firms which do achieve results, actually do so with the help of 'black-hat SEO' techniques. As the name itself suggests, these are unethical strategies which can (and do) hurt your website's rankings which eventually have an adverse effect on your business.
It is therefore imperative that you check certain factors before you actually hire your chosen SEO company. Here are some questions that can help you:
1) Do the company's methods comply with search-engine webmaster guidelines?
2) How does the company determine SEO success? The right way to determine SEO success is by the number leads (and not traffic or rankings). After all, who cares if they have 10,000 visitors to their website if it doesn't convert into customers.
3) Does the company allow you to keep the website content (and other things) once you have parted ways? Remember, companies doing fraudulent practices sort of "rent" you the content, and to that end take them away once you part ways.
Roman P.
"This company is amazing. Working with Upkeep Media has really changed my business. I've had a record year in large part to their marketing efforts over the past year and a half. Working with Stephen has been a great experience. They've gone above and beyond what I was expecting from them. If you're looking to grow your business I highly recommend their services."
Claire F.
"Upkeep Media is great to work with. They have increased our web traffic through increasing Google ranking, which in turn has brought in more business for us. Our monthly update meetings are well presented accompanied by detailed documented reporting. You really get great personal service."
Stacy F
"Excellent at what they do! If you need your business to grow, this is the way to go! We have seen growth in 6 months with organic SEO practices!".
Industries We Service 

(but not limited to…)
Contractors
Dentists
Electricians
Roofers
Window and Door Companies
Flooring Companies
HVAC Companies
Landscapers
Solar Companies
Tree Service Companies