Water Damage Websites that Sell Effectively & Bring You In More Leads
We are the leading web agency that specializes in water damage restoration business growth & lead generation
Schedule a Call
Is Your Website Leaving Money On The Table?
Typical web design companies focus on the look of a website but fail to understand the essential component of a website.
Bringing in Business.
If you have a beautiful website that doesn't entice visitors to call you, what good is that going to do for your restoration business? We are always keeping up with the latest trends and spend thousands of dollars each year on research to make sure your website converts visitors into clients. We specialize in water damage restoration websites.
Fill out the contact form below and we'll perform a FREE detailed analysis of your current website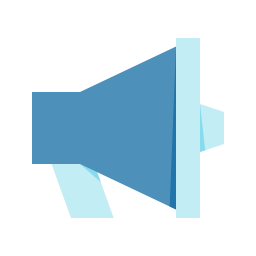 We're marketers 1st, Designers 2nd.
Most web designers are programmers. Meaning their sole focus is building websites, not growing businesses. Our specialty, above all, is marketing. We understand the goal of building a brand new website is to grow your business. Our team is lead by people with business degrees & our focus is one thing – building you a website that will make you money.
We Specialize in Damage Restoration Marketing
When you work with a standard web design agency you'll have to spend time explaining the basics of your business. They'll likely give you a template website they use for many different industries. At Upkeep Media, we specialize in Water Damage Marketing. We already understand and work with your industry on a daily basis. You won't have to spend time explaining the ins and outs of the restoration industry. The minute you sign up for a new website we go to work.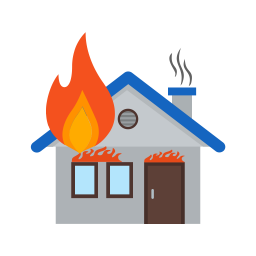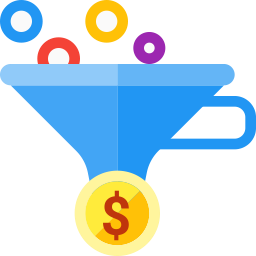 Optimized For Leads To Get More Customers
Our websites are built strategically to target new water damage restoration leads. We're constantly studying user behavior and staying up-to-date on conversion research. This allows us to build water damage restoration websites that are great at converting visitors into customers.
We Write Effective Sales Copy
Many web design firms will only design the website and then request 3000+ words of text for the content. We understand you're busy running your Damage Restoration business and have no experience writing effective sales copy. A beautiful website without effective sales copy is going to cost you thousands of dollars in lost leads. There's a reason why copywriters exist. Our copywriters will work with you to write text that best represents your business and converts your website's visitors into clients.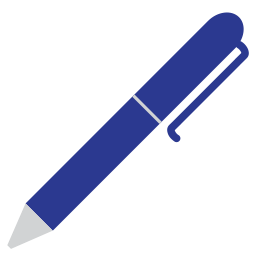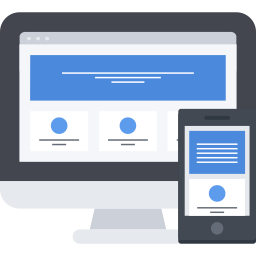 Responsive Web Design
More than 50% of search queries come from mobile searches. In fact, Google has separate search results for mobile searches vs desktop searches. Having a responsive website, which means they work on any screen size, is now a necessity. All our websites are built to work on any browser or device (Iphone, tablets, you name it.) Don't miss out on a potential customer because your website wouldn't load on their mobile device.
Strategic Planning
We make sure we understand your business. When you sign up to work with us you'll be in direct contact with a specific team member who will guide you through the website creation process. They'll ask questions to make sure we understand your specific services, ideal clients, and competitors.  Our goal is to provide a pleasurable and timely experience building a website that will grow your business.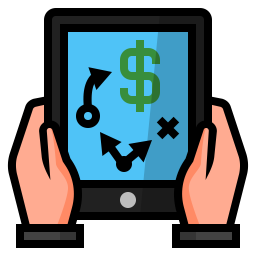 Get A Website Built To Grow Your Business
It's time to start making changes that will benefit your company.
Schedule A Meeting
Water Damage Website Design Process
Step 1: Develop an Understanding of Your Business
Before we begin developing your website it's important we have a good grasp of your business and expectations. While we are knowledgeable of the restoration company industry, every business is unique.We'll ask you questions to gain a better understanding of the type of website look and feel you enjoy. Our team will spend time talking to you to gain a clear understanding of your business and your challenges in order to make sure your website has a positive financial impact on your business.
Step 2: Content Development
Content is King. The text and images on your website are the most essential part of the success of bringing in online leads. We understand you don't have the time or skills to write effective web copy. Our team of professional copywriters will create unique content for your website as well as chose appropriate images to be used. All content will be search engine optimized, sales effective, and unique for your business.
Step 3: Wireframes and Site Architecture
We'll prepare an outline of the website that shows you the general layout of the homepage. At this stage, we also create a sitemap to ensure we've included all the important pages on the site, showing their relationship to each other and outlining how the overall navigation will be structured. Our goal is to have a clear plan in place so that the website is easy to navigate.
Step 4: Visual Design
Once we have a blueprint for the website our designers begin to work on the visual style of your damage restoration website. When it comes to building a cohesive brand, it's important that your online branding is consistent with your offline branding.  We look at your existing offline brand and make sure your website is congruent. The goal is to connect your website with all other forms of communications.
Step 5: Development
Now that we have the blueprint and design of your website finished, we hand over the project to our developers. They will then code the website so it is built as planned. They'll then perform extensive site testing to make sure there are no issues before the website is put live.
Step 6: Launch!
The big day! We've now tested the site, had it reviewed and approved by you and it's prepared to go live on the web. Before launching your site, we'll crawl your old site and setup any necessary 301 redirects to ensure it keeps its SEO rankings. We do this at a time that doesn't cause disruption in your business. Once all is good to go, we launch your new website for everyone to see!