What is SEO.
Search Engine Optimization (SEO) is the process of getting your search queries ranked at the top of the search engine results pages (SERPs).  SEO services are designed for those who are looking to drive more traffic to their website. Businesses need to have an SEO strategy in place if they are interested in succeeding in terms of online marketing; it remains one of the single most important components of any organization's branding efforts and online presence.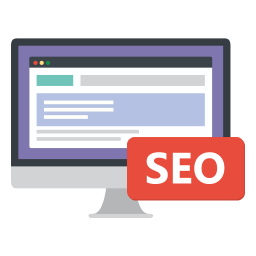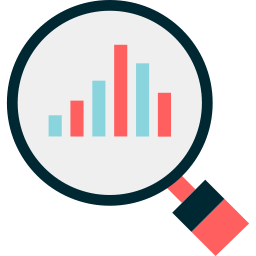 Why You Need SEO.
Building your business' online brand begins with the search engine results page. User search methods have drastically changed, with over 78% of consumers searching online for a product or service before purchasing. A search engine's main goal is to provide the most relevant search results for its users. In an effort to provide more relevant results to its users, industry leader, Google, displays local results to its users whenever applicable. Recent trends have shown that Google is placing a higher algorithmic weight on local listings. With that being said, local SEO has now become a bare essential to any digital marketing strategy.
Local Map Listings.
Google uses a completely different algorithm when it comes to local map listings. They have stated that over 50% of mobile searches are local. If done properly, you will have the opportunity to show up twice on the first page. We push accurate location data to all the major data aggregators and several top-tier online directories. This helps close all duplicate business listings, and lets you easily update your business listings. As we have stated, to rank on the local map listings, it is imperative that your listings are correct and consistent online; we make sure it is done right.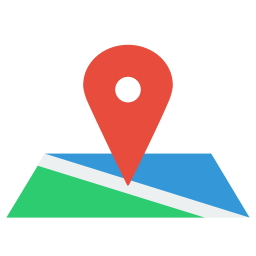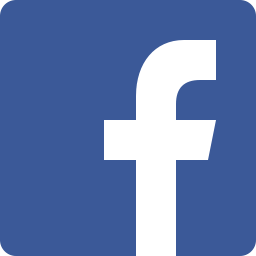 Social Media Optimization.
SEO is always changing; Google is constantly adjusting the factors that determine a website's rankings. Over the past few years, social media has had a bigger and bigger importance when it comes to ranking a website. We believe that social media should be managed in house. It is imperative that your employees communicate directly with your clients. We facilitate this by constantly educating your team on how to do so. We set up and optimize your social media profiles so they can send back-links (non-follow) to your website. Once we create content, it will be posted on your social media profiles (like Facebook) so that it is easily shareable.
Content Creation.
Providing high quality content to your readers has become a bare essential in the online world. We create unique, useful and entertaining content for your readers. This allows you to engage with your visitors in an authoritative manner by providing them with valuable information that will benefit them. Creating quality content is also a great way to improve your SEO. Our content does not only engage your readers but it also helps index your website for new keywords that we target for your business.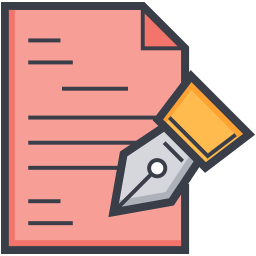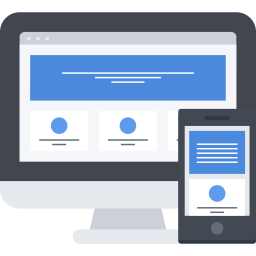 Website Design-Optimization.
It is imperative that your website is properly optimized for the search engines. Our first step is to improve your website by fixing all the on-site issues. By doing this we ensure your website is search engine friendly. If you are looking for a website remodel, no need to look further, we do that as well. We always have the end goal in mind: more business. We build properly optimized, SEO friendly websites that aim to convert visitors in to clients. It is essential your website is both desktop and mobile friendly, we take care of that for you. Our Promise: Once we start, we won't stop until you're satisfied. We will make all the necessary adjustments until you are happy and accept it.
Integration.
The online marketing sphere is constantly changing and it is imperative you work with a team that keeps ahead of the curve so that your business may as well. Here at Upkeep Media, we dedicate ourselves to providing the best service to our clients. We are a results oriented team that understands the core principals of the online marketing game. We take a holistic approach to branding your company and integrate multiple online media channels to get you the top results.