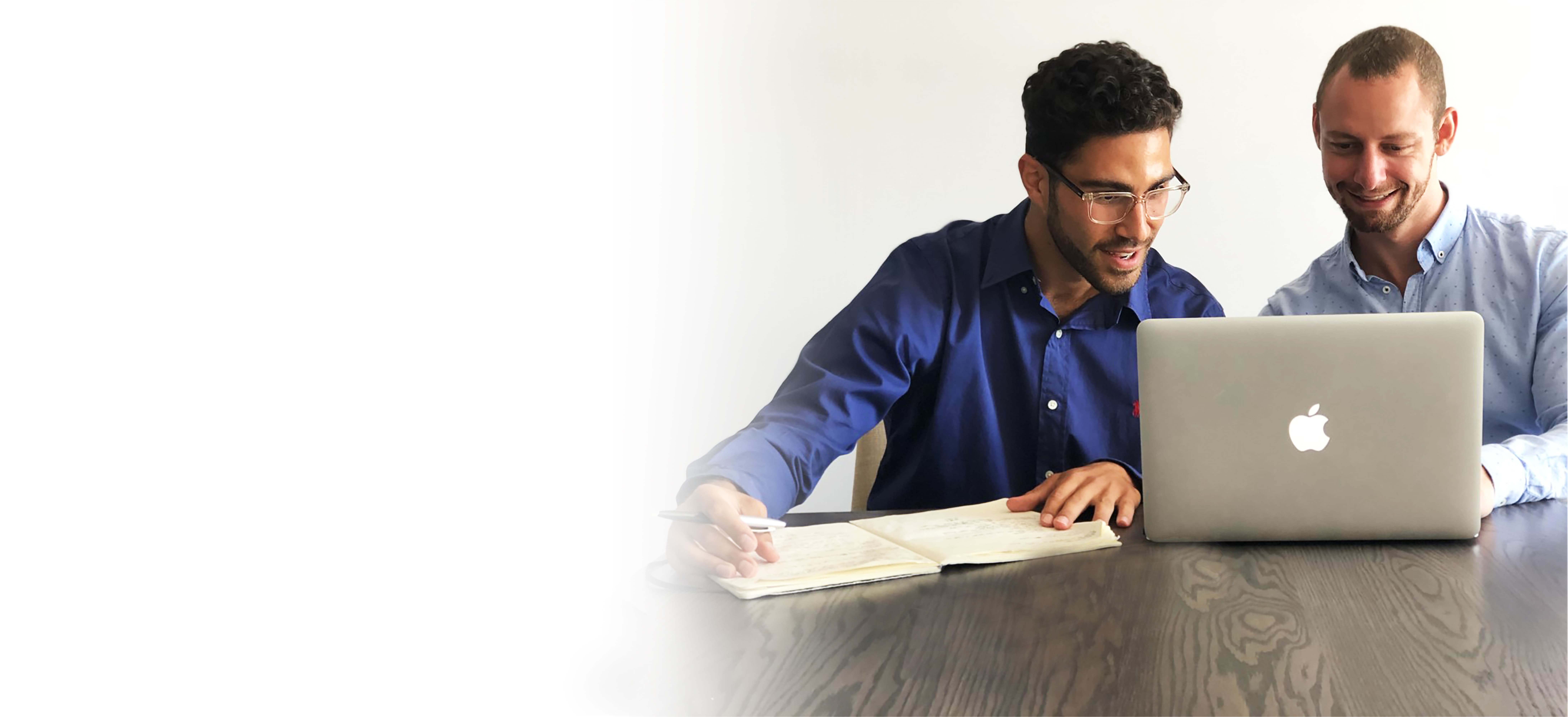 Upkeep Media
We grow property management companies with advanced online marketing strategies.
Book A Free 30-Minute Strategy session
Scroll down
Property Management Marketing Services
There's a variety of marketing strategies we can use to help your company grow.
Simply put, Upkeep Media offers amazing service and follows through on their promises. I was a bit dubious at first but they've shown us consistently month after month that their skills and expertise are second to none. If you're interested in significantly improving the online presence of your business, there is no need to look anywhere else!
Stephen and the team are go-getters! Hungry and always willing to go the extra mile. SEO/Facebook services are great. Stick with them and they will take care of you like they are taking care of my company.
Our company hired Upkeep Media to work on online marketing for my Property Management company in FL. I would highly recommend this company. They deliver results as expected and do not try to win your business with empty promises. My website has moved from the black abyss of the internet world to the top pages of google searches and my business has increased accordingly. Thank you for all your hard work and efforts. It is paying off for us.
I started working with Upkeep media at the beginning of the year and I could not be more impressed with their services. They have exceeded my expectations and are a valuable resource for my business. The improvements to my website and google ranking have improved dramatically. I'm very pleased to be working with a great marketing partner!
My company, Bridgepoint Property Management in Charleston, SC, recently completed a marketing engagement with Upkeep Media, Inc. The Upkeep team was easy to work with and created excellent results for our website and our overall marketing plan. We went from ranking on page 4-5 to page 1-2 consistently within a few months. Upkeep helped us create content as well as developed and executed a well-planned SEO program for our business. I highly recommend Upkeep!
Upkeep Media is great to work with. They have increased our web traffic through increasing Google ranking, which in turn has brought in more business for us. Our monthly update meetings are well presented accompanied by detailed documented reporting. You really get great personal service.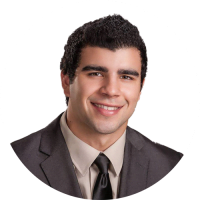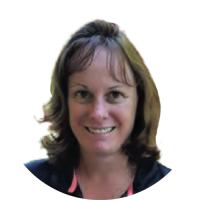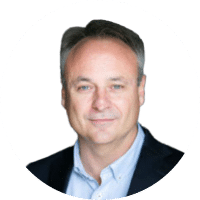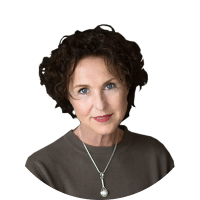 Brian Schambs
Schambs Property Management
Benjamin Maciel
Donna Farrow & Company
Karen Joyal
Advantage Properties
Derek Dawson
Dawson Property Management
Mark Mills
Bridgepoint Property Management
Claire Fenton
Realty Management Associates
WE GET RESULTS FOR OUR CLIENTS
Here are a couple property management companies our digital marketing services have helped grow.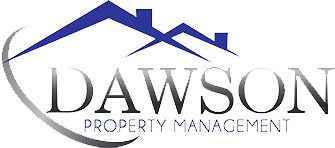 Dawson Property Management
Residential property management company based in Charlotte, NC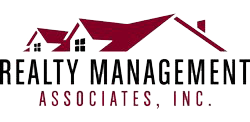 Realty Management Associates
Residential property management company based in Boise, Idaho
36 Strategies to Generate Property Management Leads
10 Marketing Ideas For Property Management Companies
How to Design a Property Management Website
Fill out the form below and we'll reach out with a time for us to have a chat about growing your property management business.