Property Management Websites Made to Sell
We Specialize In Helping Property Management Companies Grow
Schedule a Call
Is Your Current Website Costing You Money?
Your company website is an extension of your business. It is not only your online business card but it is your virtual office. When people visit your company website, they are taking a step into your office.
These can be returning or new clients. Your website is there to facilitate your potential or existing clients by answering the questions they may have for you.
New clients might want to know more about your business and what you have to offer. They may have certain questions for you and your website. If done correctly, your website will provide them with the answers. Not only can your website provide the answers but it can also encourage them to do business with you.

Fill out the contact form below and we'll perform a FREE detailed analysis of your current website
How Will A Rental Site Help You As a Property Manager?
There are many aspects involved in creating the right property management website for your business but essentially it comes down to:
1. Bringing in more business
2. Improving your business operations
Ultimately, a good website will not only promote your business but it will improve your day-to-day operations. Technology is here to help and taking steps in the right direction to utilize them to your advantage will only help your business in the long run.
Websites Made To Sell
When we build your property management website, we have one goal in mind.
Converting your visitors into clients.
We design your website using conversion optimization techniques we've spent years developing. We understand you want consistent leads for your business and optimize your website to make sure that happens.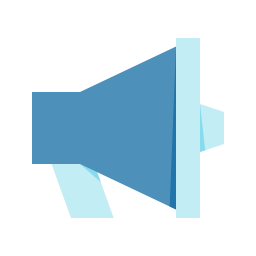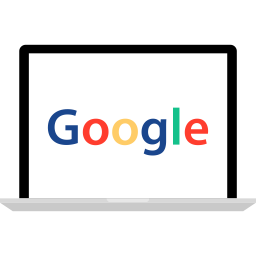 SEO Friendly Website Design & Structure
We make sites that are focused on not only the users but also the search engines. What's the point of having a nice website that no one can see?
Utilizing of Title Tags, H-Tags, Meta Descriptions, Images, Video… the list goes on. All these are important factors for your website's SEO friendliness. How you construct your site and how easily the search engines can analyze it, plays a big factor in your website's online visibility. Don't worry, we got you covered
Effective Sales Copy Done for You
Your language is what will separate you from your competitors. Although your site might look nice due to the design, content remains the most important factor. Your company's voice is displayed through the choice of words and the tone you take.
Most web design companies will request the content from you and then go ahead and build the site. We understand that you are busy and you need to focus on your actual operations. Copy is something that we excel at and that is why it's included.
We understand the importance that copy plays when looking to convert visitors in to new business. We've done this hundreds of times, let us do it for you.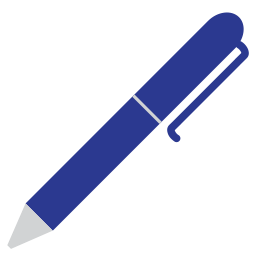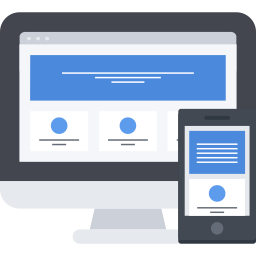 Responsive Design
If you are investing in a new website, you want to make sure it works on any size screen. When you choose to work with us, you can rest assured that your property management website will respond effectively on smartphones, tablets, and desktops.
If you are shopping around, make sure you check how responsive the websites are. Another key ingredient to your website is its loading speed on any size screen. Sites that are not mobile friendly are disfavored by Google and the search engines. Work with us and worry no more. We cover every aspect needed so that your website is easy to use, no matter what size screen it's on.
Fully Integrated for Property Management
We know there are a lot of property management software's out there. Do not settle for a less modern and less effective website because "your PM Software cannot be integrated". Work with us. Rest assured, we build websites that are fully integrated with whichever property management software you are using. Get the best of both worlds.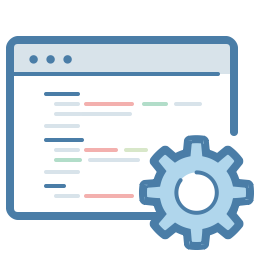 Get A Website Built To Grow Your Business
It's time to start making changes that will benefit your company.
Schedule A Meeting
Before you start, know where you are going. It's important that you have the end goal in mind. So if your end goal is to have a website that not only facilitates your day-to-day operations but also brings in new business, who should you work with?
Well, you should work with someone who understands your industry and understands how to consistently bring in new business.
Upkeep Media at its core specializes in online property management marketing. All our services and combination of services aim to achieve one main goal – Making You Money.
By working with us, you can rest assured that we have the same goal as you, and that is to make you more money. When you choose to work with Upkeep Media you choose to work with the company that not only understand your industry but a company that takes a holistic approach to solving your problems.