Why Use SEO Services for Your Vacation Management Company?
Search Engine Optimization (SEO) is an essential tool when it comes to marketing your vacation management company. Why? Every month thousands of people are searching for the services you provide. Vacation rental owners are searching for the best company to manage their properties and vacationers are searching for the best rental to stay in. When your company captures more Google searches, you'll get more business.
Contact us today and we'll show you why we are the leaders in SEO for vacation rental management
Let's Talk About The Benefits of SEO Let's Talk About The Benefits of SEO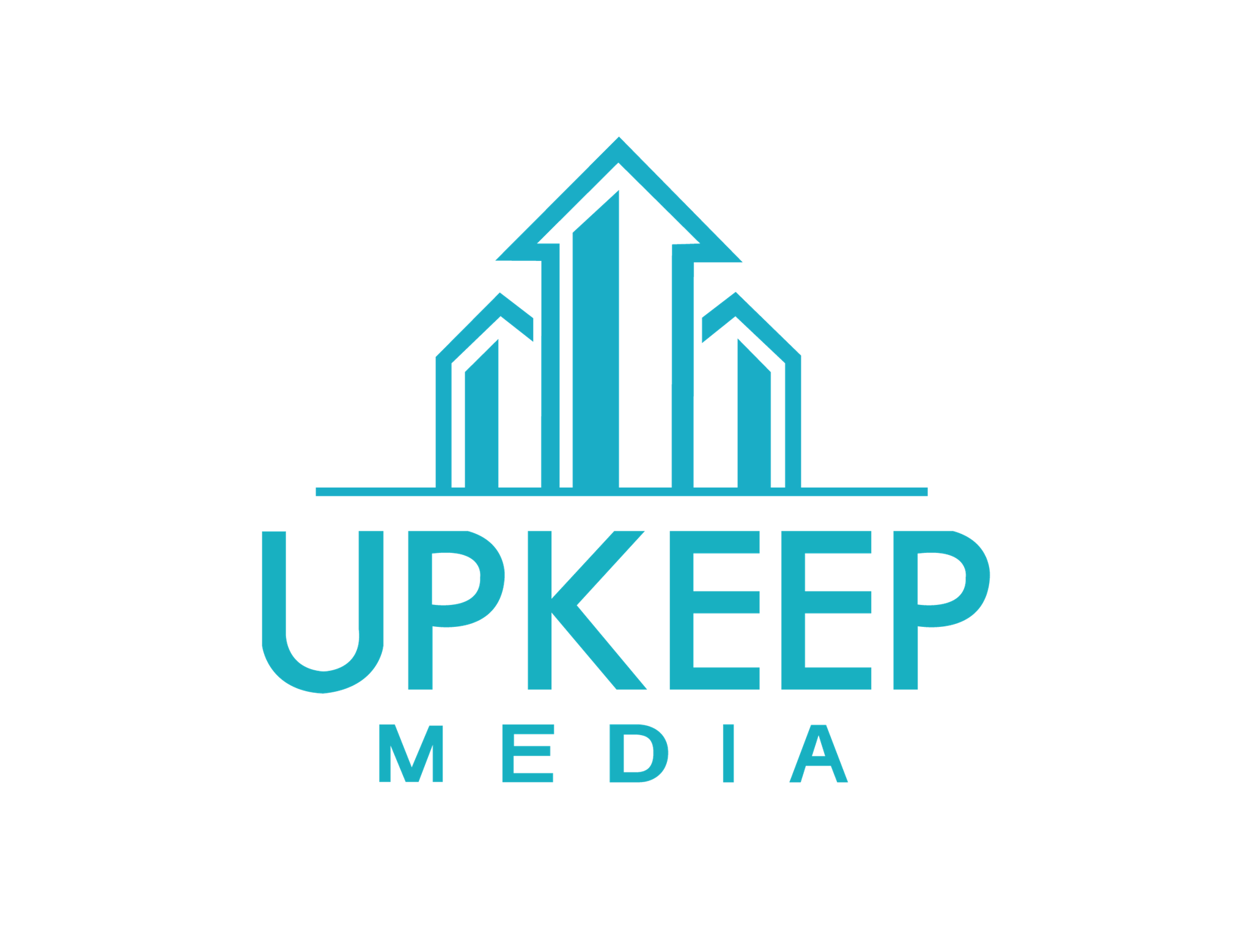 Cost Effective 
SEO is a long-term marketing strategy and is the most cost effective form of marketing. Let's compare SEO to paid ads to show you what we mean. With paid ads, you pay for traffic, which means that the more traffic you want to acquire, the more you have to pay. With SEO, the amount of traffic you can acquire is endless. SEO increases your organic traffic overtime and trust us when we say that the savings are huge.
Increase the overall value of your company
If you choose to sell your vacation management company, having a website that is proven to generate valuable leads from both owners and guests is one of the best assets you can have. Potential buyers will see the value of your website and you'll be able to use it as a powerful negotiation tool when selling.
Improved User Experience
Our SEO campaigns improve the overall user experience of your website. By improving user experience, both owners and guests will easily find the information they are looking for. Improved user experience means visitors will be more likely to contact you about your services.
Be Seen as an Industry Expert
SEO gets you to the top of Google searches for relevant keywords. When an owner is searching for someone to manage their vacation rental, and you appear at the top of their Google search, they will trust that you are an industry expert. Likewise, when a guest is looking to book a vacation rental, they will trust that you provide excellent services when you appear at the very top of their search. Nobody wants to scroll through pages and pages to find what they are looking for. SEO gets you right to the top and positions you as a top notch and trusted company.
Increased Brand Awareness
When you rank in the top positions in Google, you get a lot of impressions. That means that even if someone doesn't necessarily visit your site, they still see it in searches which means a ton of exposure for your company. As well, being on the first page of Google for keywords related to vacation management will not only associate those keywords with your brand, but will create trust. Having Google trust your brand is one of the best assets you can have.
Increased Traffic
The organic listings section in search engines is what gets the vast majority of clicks. And by vast majority, we mean 90%. Most users skip right over the ads at the top of the page and scroll to the organic results. SEO is the best investment you can make because you get more traffic than companies who are paying top dollar to appear in the paid ads sections for the exact same keywords you appear for organically.
How our SEO services work

Step 1. Keyword Research and Analysis
For an SEO campaign to reach its full potential, comprehensive keyword research is required. We are the leading experts in SEO for vacation management companies. You might think that determining keywords is simple, but it requires an analysis of long-tail keywords to perform at its highest potential. Long-tail keywords account for 70% of searches, and we conduct extensive research of these keywords in your local market.
Step 2. Technical Optimization
There is nothing Google loves more than a website that is built in accordance to their Webmaster Guidelines. When you work with us, we perform an extensive technical audit of your current website and our team of experts will locate and fix any issues that are not in accordance with best practices as outlined by Google's Webmaster Guidelines. In other words, we make sure Google loves your website.
Step 3. Website Quality Audit
Our proprietary audit is designed to review the content on your website in the exact way that Google reviews it. Our proprietary audit allows us to adjust the content on your website so that it is in exact accordance with Google's outlines.
Step 4. Content Creation
We perform in-depth keyword research and create valuable content that will bring your target audience right to your vacation management website. Each piece of content we create is optimized and posted in accordance with Google's best practices.
Step 5. Link Building
An effective SEO campaign requires link building in order to reach its full potential. Once we've fixed the technical issues on your website and created optimized content, we begin our link building campaign. Our team of experts acquires links from relevant websites using a manual outreach process.
Step 6. Monthly Reporting & Analysis
We always want you to know how your campaign is performing and we want you to understand the work we do. For this reason we deliver a full report each month that details your campaign performance. Transparency is important to us, and we want you to have full access and understanding to everything we do.