Why search for good tenants when you know that good tenants are searching for apartments? That's where search engine optimization comes into play.
When tenants are looking for a new place to call home, one of the first places they look is the first page of Google. So how do you get there? Search engine optimization (SEO) increases your website's organic web traffic. In other words, with SEO, your site will rank higher on Google. That means more tenants will view your available units and you'll be able to fill vacancies in no time. The best part? With more applications comes more selection. You will have a wide pool of tenants to choose from, allowing you to select trustworthy tenants with good references and background checks.
Let's Talk About The Benefits of SEO Let's Talk About The Benefits of SEO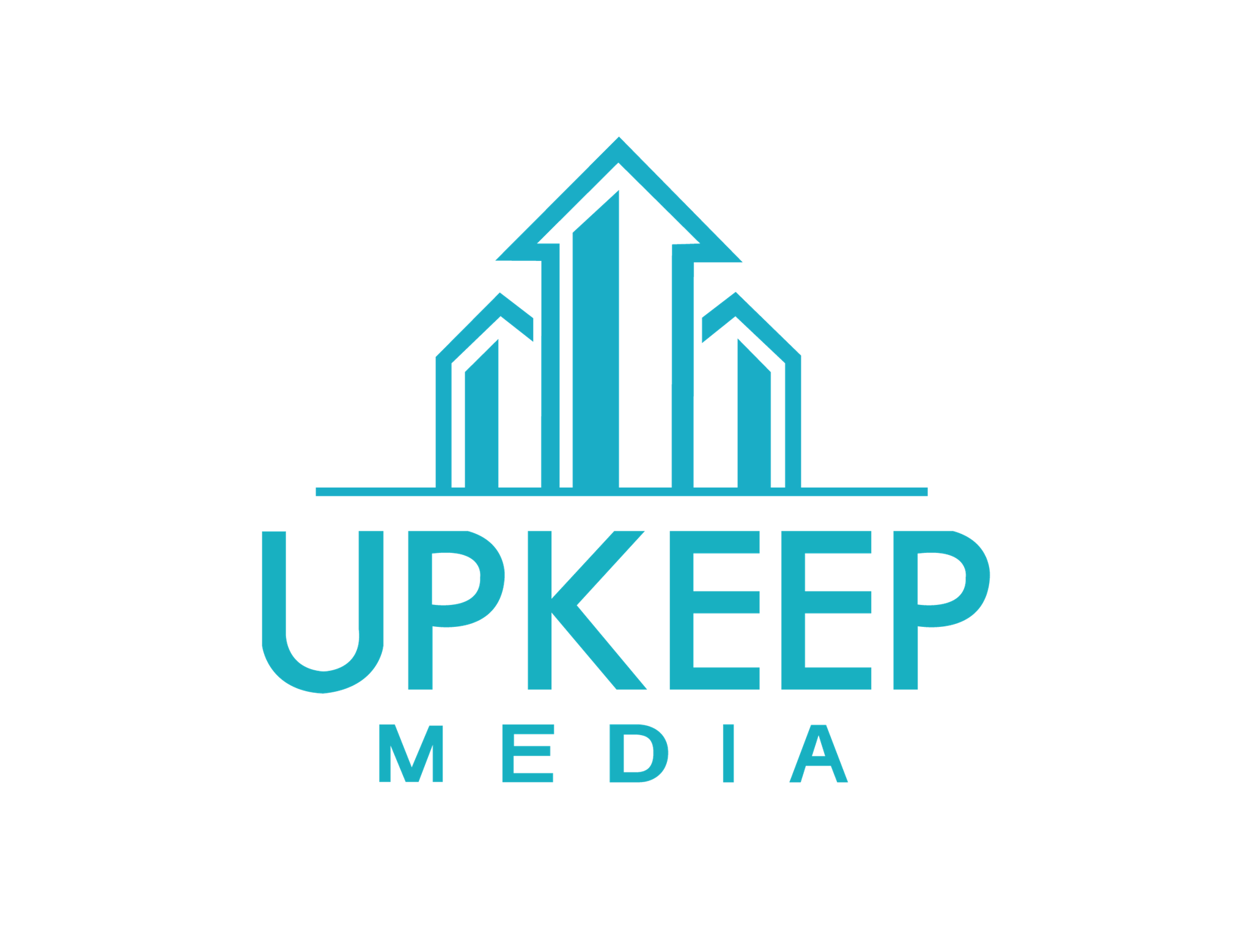 How will SEO benefit me and help me find tenants?
Cost Effective 
SEO is a cost-effective, long-term marketing strategy. We will increase the amount of organic traffic to your website and sustain this growth over the long term. There is no limit to the number of web visitors you can acquire through good SEO practices, and we are experts in this field. SEO is one of the smartest investments you can make.
Why continually pay to be on the first page with Google Ads, when SEO will get you there at a far lesser cost? Seems like a straightforward choice to us.
Increase the overall visibility and value of your company
Our number one goal with SEO is to increase your Google rankings and organic traffic, so that potential tenants visit your website instead of your competitors'. With a website that ranks high on Google and with a proven track record of being a property management company that attracts quality tenants to the apartments they manage—if you choose to sell your company, you will generate a lot of interest. This could mean many interested buyers, which translates to selling at a large profit for you.
Improved functionality 
Another primary benefit of a strong SEO campaign involves improving the overall user experience on your website. When someone is looking for a new place to call home, they want to see an organized website that is easy to navigate. If you have a disorganized and cluttered website, potential tenants are likely to move on and not apply. The easier it is for potential tenants to find relevant information on your website, the more likely it is that they will apply for one of the available units you manage.
Reputational benefits and boosting brand awareness 
Another excellent benefit of improving your search engine results is the ability to leverage your property management company as a trusted expert in your industry. Tenants want to live in an apartment where they know that the property manager is fair, trustworthy, and easily accessible. When you appear on the first page of Google, you position your company as trusted in the local area. Combine that with a well-designed website, and the applications will be flowing in.
Drive visitors to your website
Did you know that almost 90% of search engine clicks come from the organic listing section?  This means that an overwhelming majority of potential tenants skip over the paid ad section and down the page into the organic listings.  With a comprehensive SEO strategy, resulting in improved web traffic and more organic visitors, you'll have potential tenants visiting your website rather than other companies that pay for premium search engine ad space.
How our SEO process works: a step by step
Step One: Establishing a keyword strategy
In any SEO strategy, the first step is practical keyword research and analysis. Then, these keywords will be integrated into your website content and technical optimization to ensure your website is coming high on the results when your target market uses these specific keywords.
Step Two: The technical nitty-gritty
From there, our team works to conduct a full technical audit of your current website to identify issues and align your website to Google's Webmaster Guidelines. These best practices help us to create websites that are built in accordance with Google's preferences. Once we have identified a set of challenges and opportunities, our team of experts will get to work to ensure your site is primed for search engine success.
Step Three: Optimizing your current website
Next, our team will conduct a thorough audit of the content on your website to ensure that it is aligned with Google's guidelines. We do this using our proprietary audit that reviews your website, just as Google will evaluate it. We will make improvements to your site's overall functionality, user experience, and design during this stage.
Step Four: Keyword integration
Once we have finished with your website's technical back and details, it is time to thoroughly review the content that you are presenting for search engine algorithms to latch onto. Using our previous in-depth keyword research, we help create content that accurately reflects your business values and priorities and is optimized for search engine preferences. This involves integrating keywords strategically throughout your site and metadata to ensure that specific keywords are ready and available for search engine crawlers.
Step Five: Link building
Once we have maximized your content, we will begin a manual outreach process to acquire relevant website links and build a thorough link-building campaign. This final step is often overlooked in other companies' SEO strategies, but your previous efforts will not reach their full potential without it.
Step Six: Ongoing reporting and analytics
As a final step, our team will work with you to create an ongoing reporting and analytics structure to ensure that best practices are being implemented. It is essential to thoroughly review your website and search engine results data to make the necessary improvements to ensure you are maximizing your website's organic traffic. These results are delivered in a full report that outlines your keyword rankings, search engine visibility, and overall organic website traffic.