We're a team of really, really awesome marketers.
About Us
We are a property management marketing company. That's likely over-simplified, but it's cleaner than a long list of descriptors. In short, we help property management companies grow by implementing effective marketing strategies. We create custom tailored marketing plans based on your company's current market position.
If you are looking to increase your sales and take your Property Management business to the NEXT LEVEL, you have come to the right place. We do this by helping you effectively market your property management company online using a variety of internet marketing tools.
Our Mission
To fix the broken, ineffective, and outdated marketing strategies being peddled to property management companies throughout the globe.
Why we do what we do
We come to work every day because we love creating marketing funnels and systems that fix problems. Our aim is to push forward the digital marketing landscape for the property management industry.
Creations don't have to be huge, extraordinary pieces of work. Sometimes creations are simply a solution to a problem or improvements in the way we work.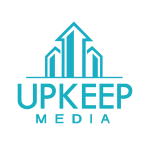 Looking For Case Studies?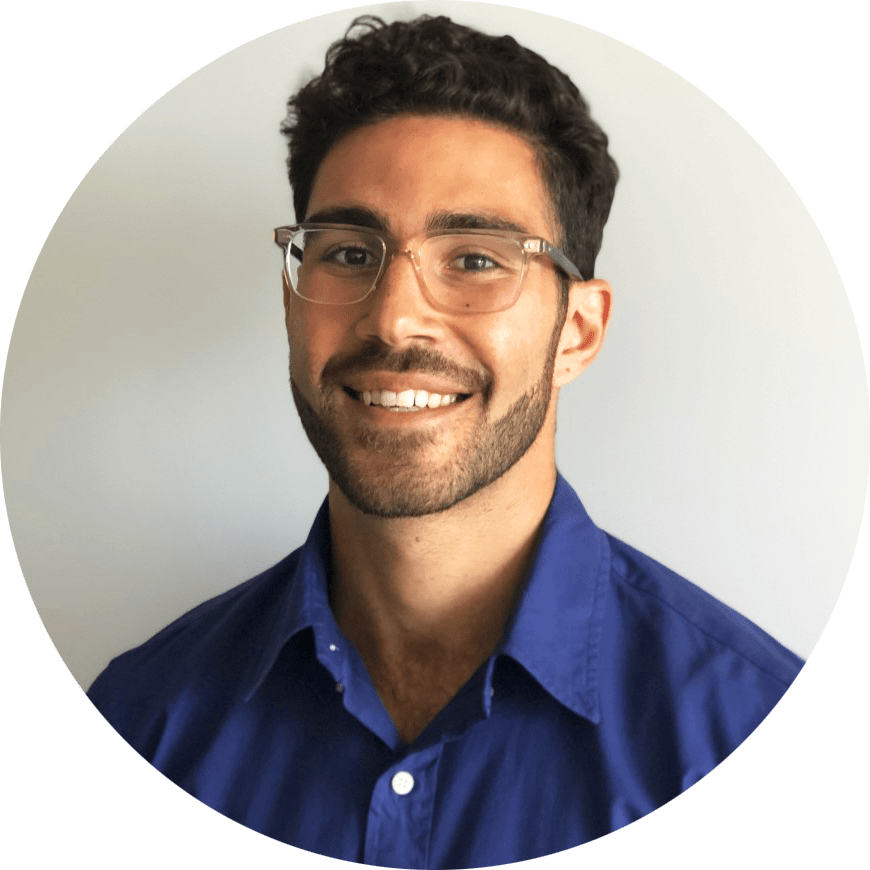 Alex Hassoulas
Co-Founder & President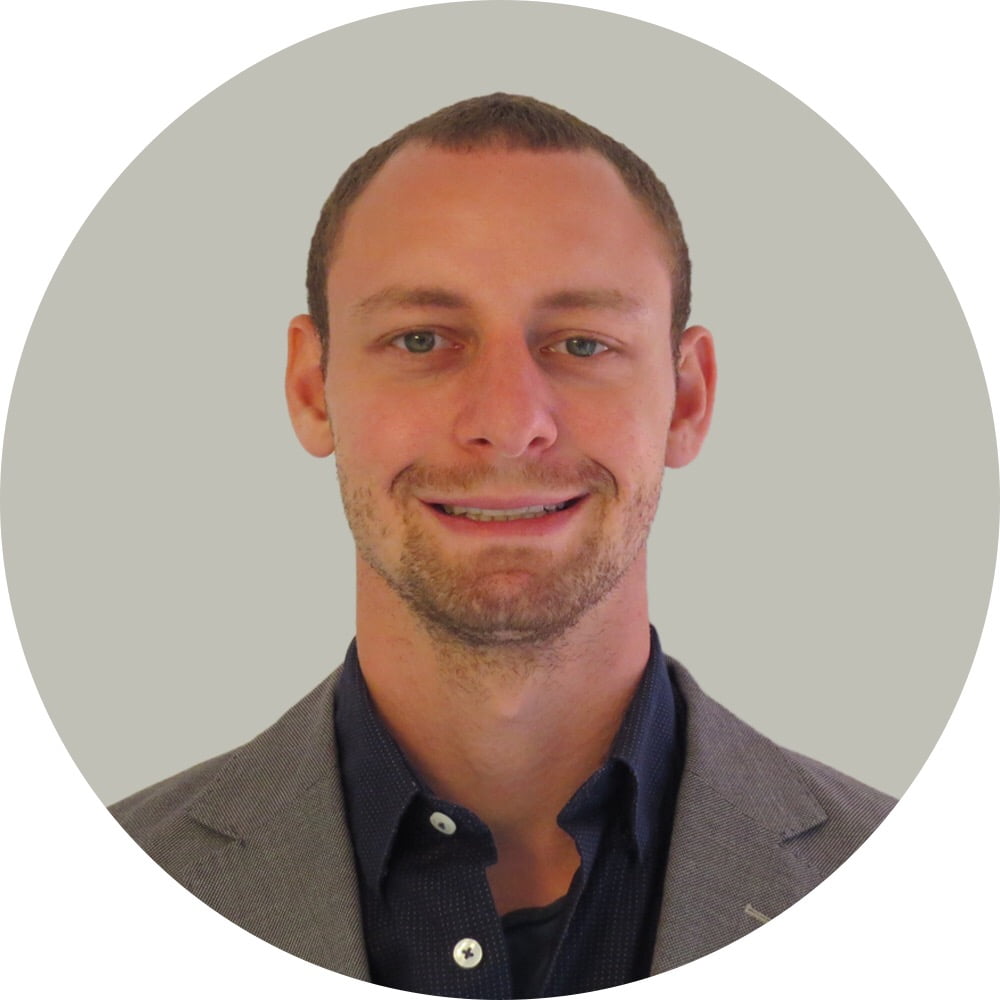 Stephen Fox
Co-Founder & Vice-President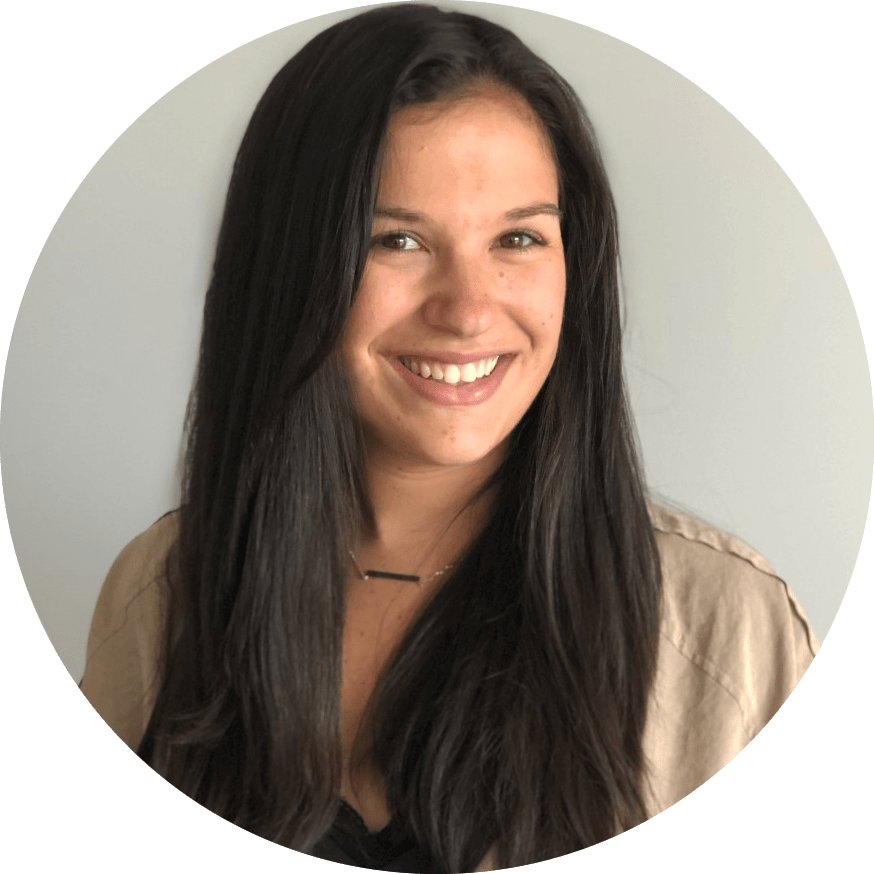 Caitlin Birenbaum
Creative Manager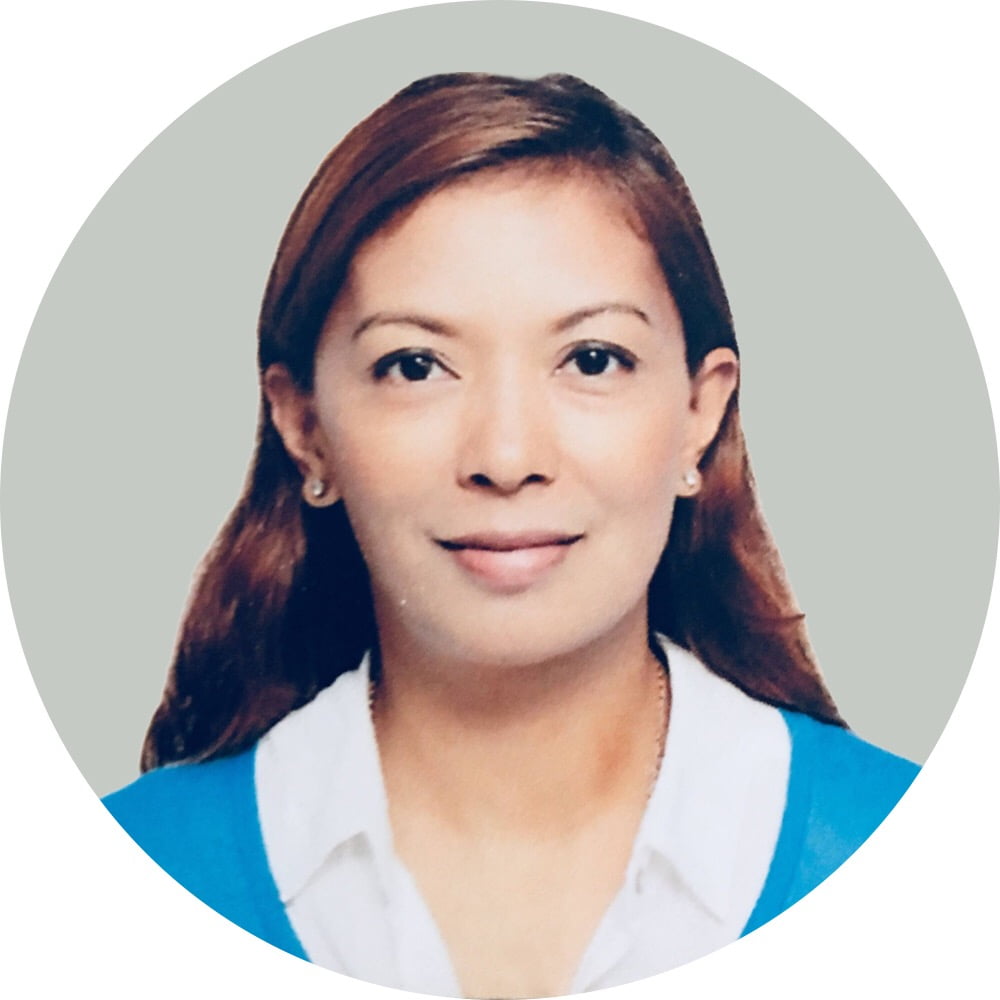 Rose Barcelo
Content Manager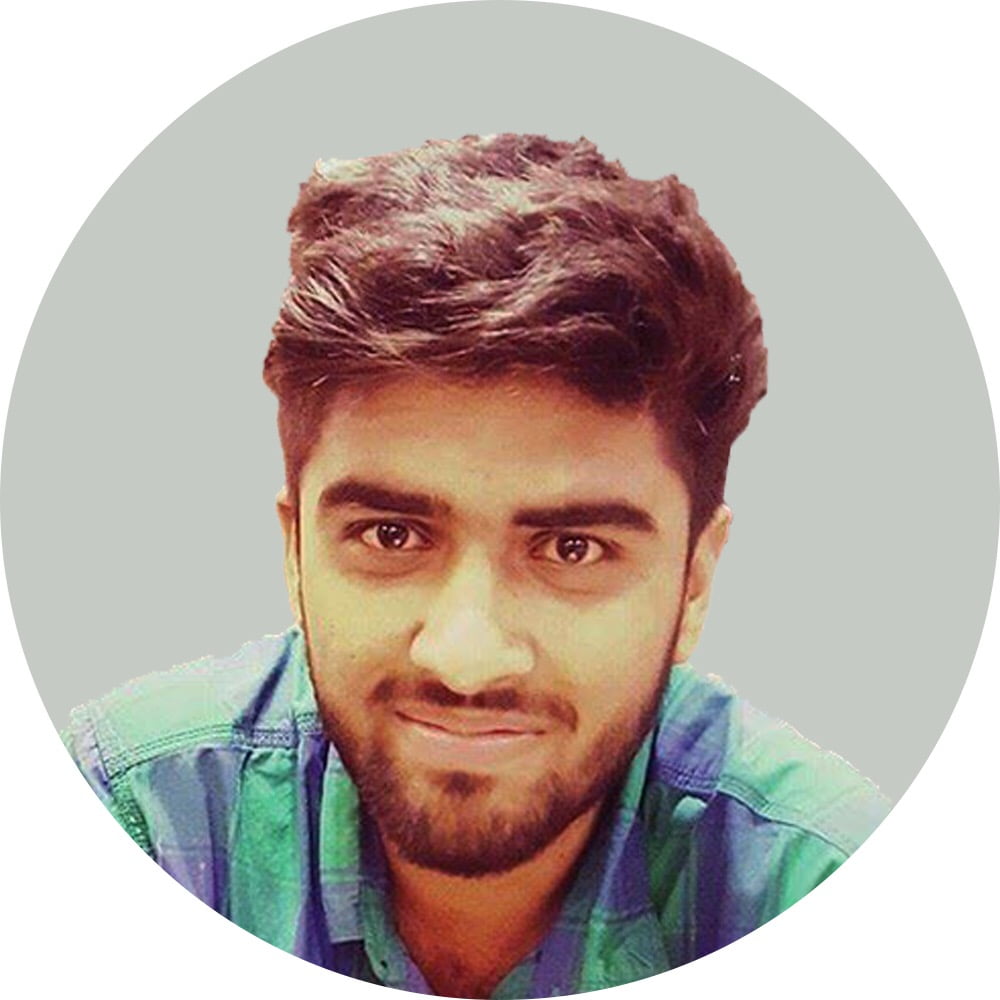 Usman Abbasi
Web Developer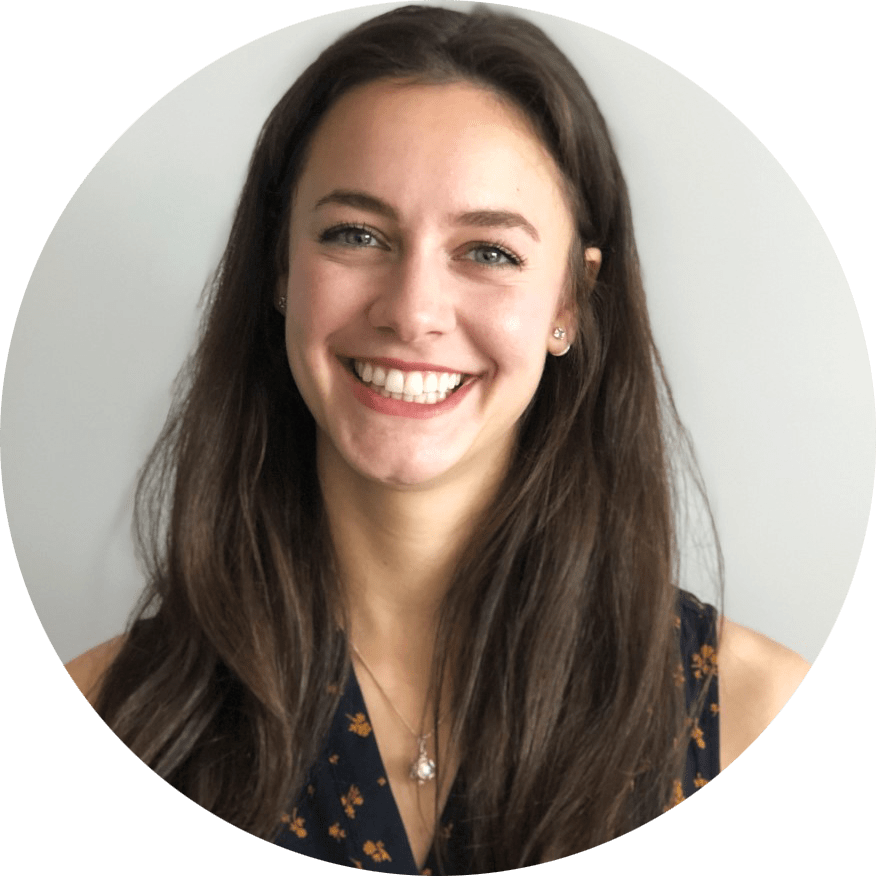 Alexa Fox
Marketing Manager
Jonathan Sosnowicz
Campaign Director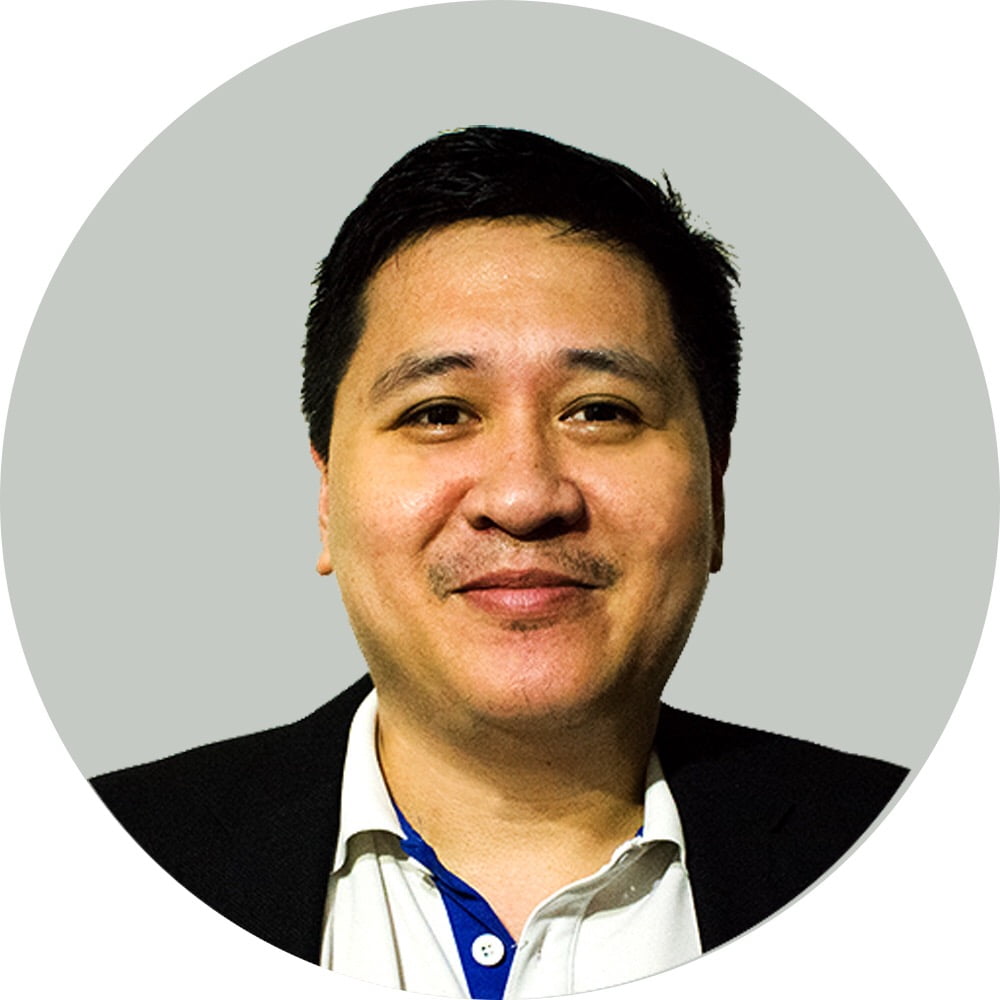 Edward Urbano
Campaign Director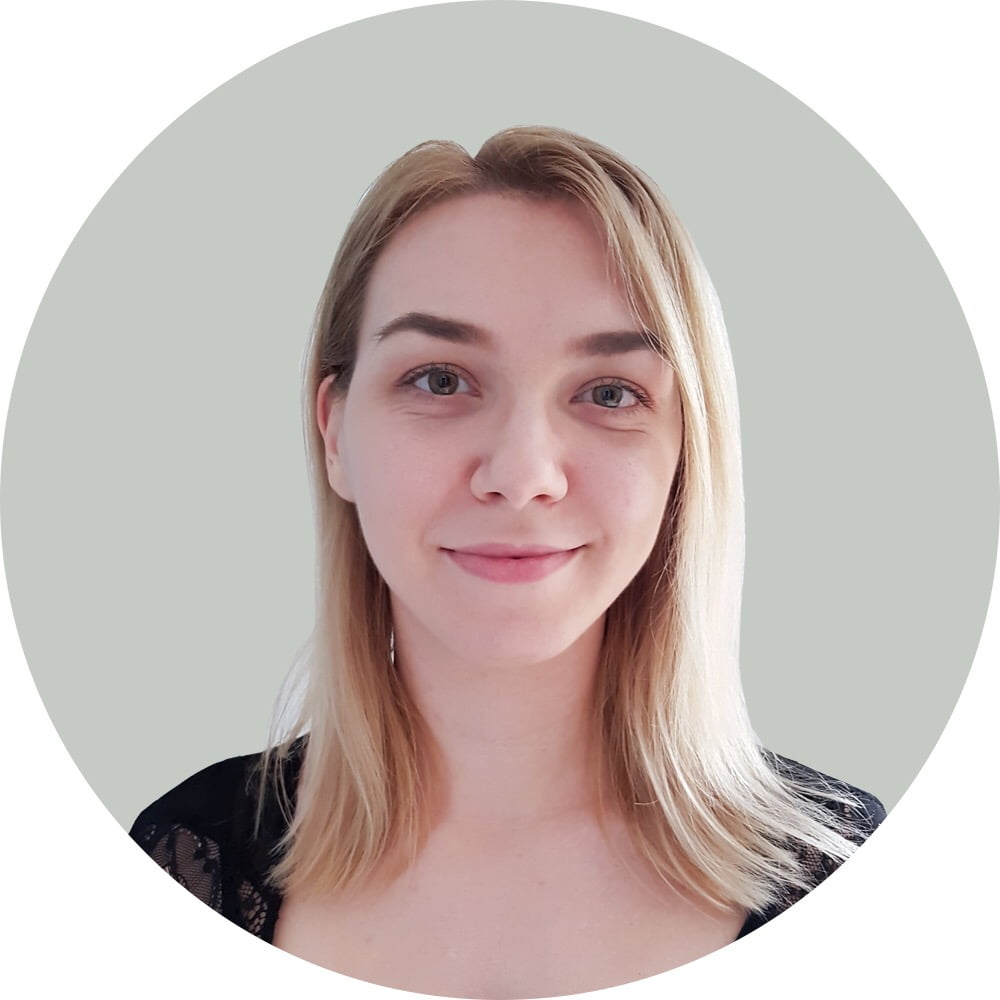 Sanja Stevanović
Outreach Specialist

Transparency
We believe in sharing what we know and what we learn with everyone in the property management industry. We strive to make the knowledge required to build a successful property management company openly available to anyone who's interested.

Mutually Beneficial Relationships
We  believe that developing mutually beneficial relationships is the greatest path to success. We strive to develop as many relationships with like-minded entrepreneurs as possible.

Generosity
We believe in providing value without expecting anything in return. Our goal, greater than growth or financial success, is to help evolve the property management industry into a better and more nurturing industry.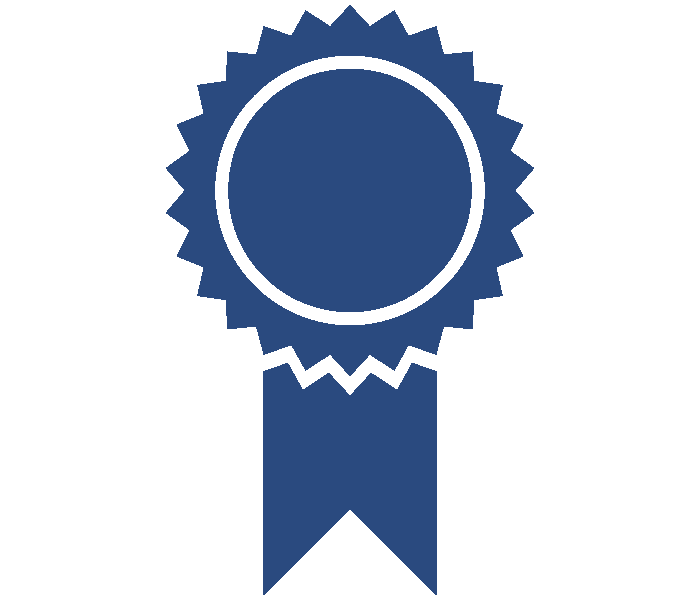 Authenticity
We believe that staying true to who we are is the only way to be a company built to last.  We're not fans of corporate, inauthentic behavior. We will always work to make Upkeep Media a place where people can be their real selves.