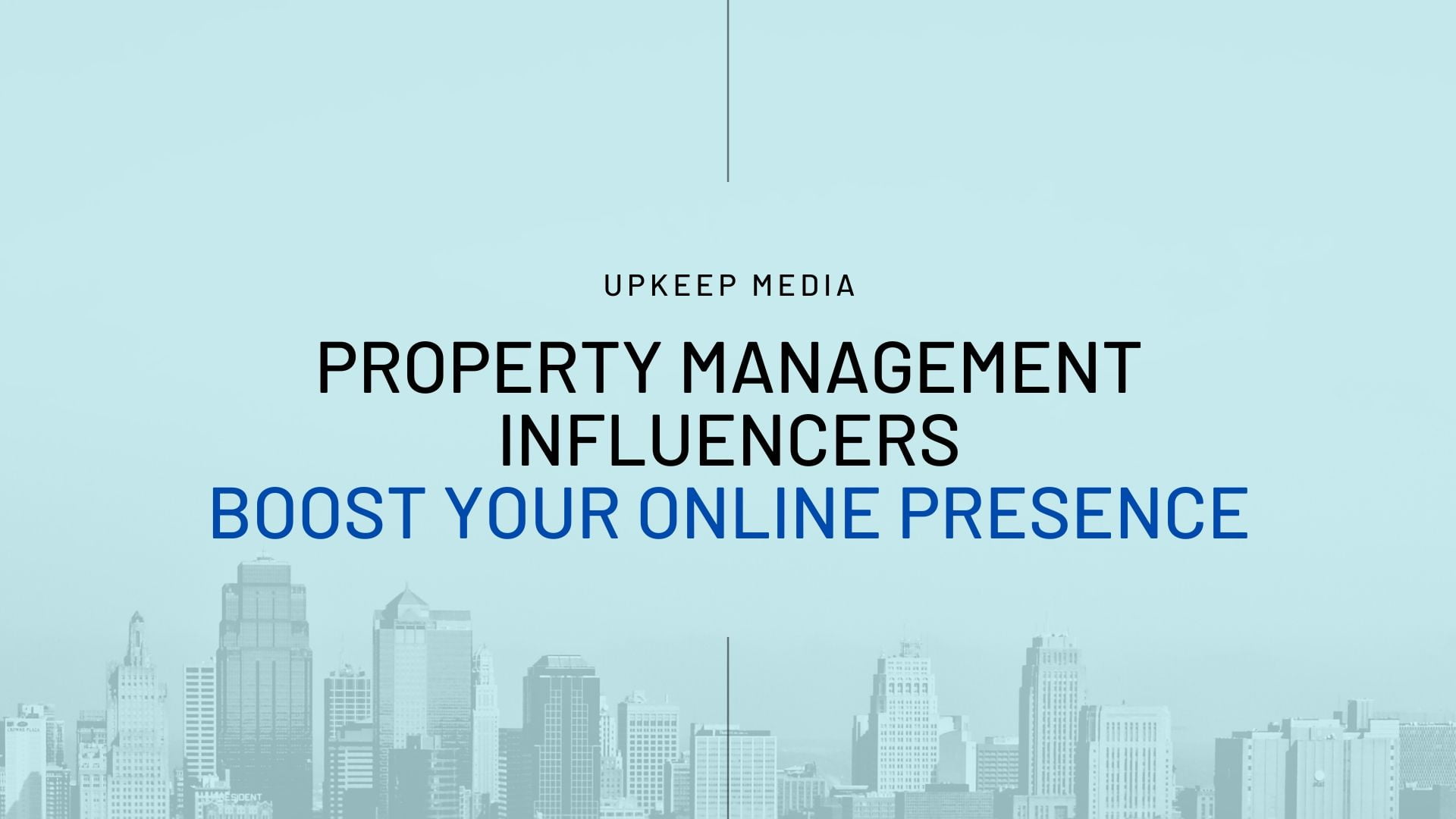 Want to triple your social media marketing results? 
You might consider working with an influencer to do this. 
Influencer marketing is one of the easiest ways you can grow your social media channel. 
This is because people with a huge follower base will recommend your services. 
With this, you no longer need to promote your services from one person to the next manually. 
The influencer will immediately expose your services to thousands or millions of people with one promotion.
Immerse Yourself in Your Niche
The best way to find influencers is to start by immersing yourself in social media. 
You can only get to know your market if you know who they follow and what content they consume. It is essential not only to familiarize yourself with this but also to know it by heart. 
You can only do this if you encounter them daily. 
So how can you get to know more social media influencers? That's simple. 
You immerse yourself in their world. You do this by joining their groups and following them. By doing this, you don't only discover influencers in property management. You also get to know them. 
This is essential if you want to forge a relationship with them. Influencer marketing, after all, is about building relationships. You can only form a relationship with someone that you know. So immersion is essential. 
Utilize the Power of Social Media Tools
You are lucky to live in a time where social media tools are available at your disposal. These tools do more than make your job easier. It can also make you gain more followers.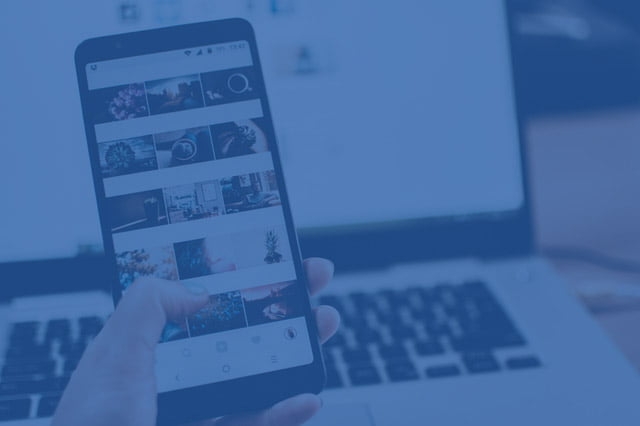 It is not just reserved for the search for influencers. Most of these tools are multifunctional. This means that they can do more than help you with the search. They can also help you create a better social media channel.
Take BuzzSumo, for example. It is a tool that can help you to find influencers in any niche, including property management. Unlike other tools that will help you find influencers by scouring the Internet, this tool enables you to discover the influencers with the highest engagements. 
This means that it gives you influencers who have the most significant impact on the property management market. You are finding influencers who have managed to prove themselves by having enough views and followers. 
This means that working with them is worth the time and money.
Find Them in Social Media Groups
Another area where you can easily find influencers is in a social media group. In just about every social media channel, there are groups dedicated to property management. These groups are great because they are niche-specific.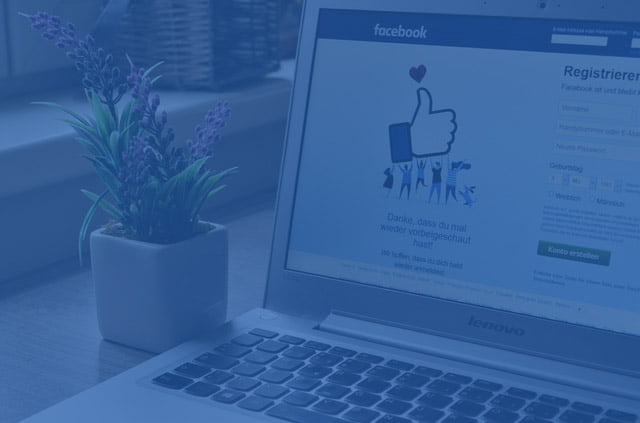 Want to find out the best property management influencers in your area? All you need to do in a social media group is ask. The answer is usually readily available. 
You can do a targeted search on the group, and you will already uncover some names. If you find that this is too cumbersome, you can always ask the people inside the group.
You will be surprised at how some group members are so helpful. You simply need to ask if they can recommend some experts for you. This will give you a list of influencers that you can efficiently target.
Look for Related Social Media Channels
Another area where you can find the best influencers are social media channels. Social media is great because you receive recommendations based on your interests. The algorithm works in your favor. 
This is the reason why immersion is essential. You will need to find the most relevant property management content. This way, the algorithm of that social media channel will recommend related topics to you. 
And if you are lucky, you may even discover new avenues. This will help you find new influencers to target. This is essential if you are aiming to build your influencer list. 
Use Social Media Hashtags
If you are looking for a technique that will help you comb through the wave of social media posts so that you can find the most relevant influencers for your topic, your best bet is hashtags. 
Hashtags are usually appended on related posts for the sake of discovery. So if you want an audience to find posts that talk about a specific topic easily, you typically give them a dedicated hashtag. When anyone searches for that hashtag, they will already uncover content that is related to your services. 
The same is true for general topic hashtags. These are hashtags that are usually appended on posts for the sake of discovery. You will need to add these hashtags if you want people to find you. 
It can also help when it comes to engagements. It is an old technique on Instagram and Facebook. This is where you use similar posts on hashtags and like or comment on them. This allows you to get plenty of similar engagements in return. 
Similarly, you can use this technique to find relevant influencers. If you search for a particular topic hashtag, you'll find that some posts get more engagements than others. 
The key is to find these posts and look at the owners of these channels. You will need to know if they are active in creating content for possible collaboration projects. 
Look at Influencer Networks
If you want to find a group of influencers all at once, you may want to look at influencer networks. This is not a website that you visit or a group that is created online. Instead, it is the influencer's inner circle.
When you find an influencer online, you'll find that he has done several collaborations with other brands and influencers. Usually, there is an influencer who managed to make friends with other influencers, and they create content regularly. 
If you managed to find a group, then you are in luck. This means that you no longer need to convince all of them to work with you. You only need to convince one person in the group. This can be your way of getting your foot inside the door. 
It ensures that everyone in the network knows about your services. Once you do this, you may get several influencers to work with you all at once. So you managed to hit several birds with one stone. 
Attend Offline Events
If you want to get on an influencer's right side, you can meet them face-to-face in an offline event, such as a conference.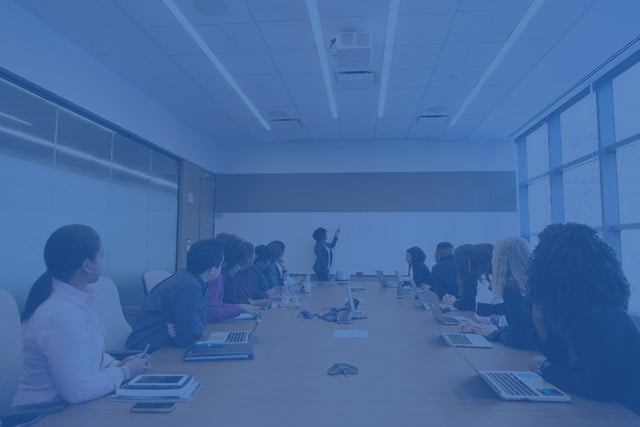 You can get the influencer's attention by asking them some questions. If you are lucky, you may come across them as you have your lunch or snacks, and this will help you to get their insights as well as introduce yourself. 
Of course, how it will turn out will ultimately depend on your promotion skills. If you need to practice your pitching skills before you go, you should go ahead and do that. 
Look at Engagements and Comments
Another way to discover influencers is through engagements and comments. 
You'll know this based on the response of the influencer. You'll find that they will instantly reply to some feedback. And if you click on that person's name, it turns out that he is an influencer too. 
This is an excellent way to uncover influencer networks as well as to find related influencers.
Another thing that engagements and comments can do for you is it can help you find micro-influencers. 
You see, some micro-influencers comment and engage with other influencers' posts to get more traffic to their pages. 
You can find out if a person is a micro-influencer by manually going through the comments and clicking on their names. This will reveal their channels and influencer status.
Look at Referral Campaigns
You can also easily find influencers in referral campaigns. This is where an influencer promotes someone by giving away rewards (usually a discount code) to their followers. 
You can search for these and have your influencer research done for you. This is extremely helpful and can help you uncover several influencers with one search.
Similarly, you can launch a referral program using affiliate management software. This will help you to see which influencers you can attract, and you'll find that it is not that hard to discover other influencers once you got one on board.
The difficulty is in finding the first influencer that you can convince to work with you. From there, everything is easy.