Call Upkeep Media Today For a FREE Consultation 1-800-418-9430
We request up to 1,000 reviews from your customers every month.
 Using our in-house methods, Upkeep Media will reach out to your customers on a monthly basis requesting their feedback. Our software will encourage positive reviews to be published and catch negative reviews before they are live.

85% of consumers conduct online research before making a purchase and 89% trust online reviews.
Cone Inc.
You won't have to worry about a nasty negative review showing up unannounced
You will instantly be notified whenever any potential issues arise that may lead to a negative public review. Our custom process allows us to catch negative reviews before they're left publicly. We'll then notify you if any client is currently unhappy and likely to leave a negative online review.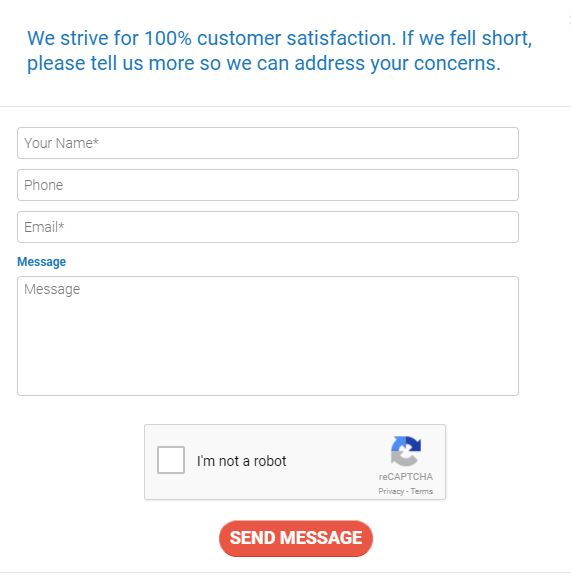 Nearly all consumers (97%) now use online media when researching products or services in their local area.
BIA/Kelsey
We encourage Google+, Facebook, and Yelp reviews from your happy clients.
 When a client leaves you a positive review, we'll follow up with a request for a Google, Yelp, or Facebook review.

85% of consumers trust online reviews as much as personal recommendations.
Brightlocal
Call Us Today For a FREE Consultation 1-800-418-9430