When starting a event planning business, there are several factors you need to consider. You need to think about costs, logistics and whether event planning is something you can imagine doing for the rest of your life. 
If it is, you're in luck: We've put together a guide on how you can make the most of an event planning business. 
Getting New Clients
Before going into how to gain new clients, let's talk about where event planning services are needed. Usually, these types of services are used for: 
Promotions (fashion shows, political rallies, product launches)

Education (graduations, meetings, conferences)

Celebrations (anniversaries, birthdays, reunions, weddings, parades, fairs)

Commemorations (civic events, memorials)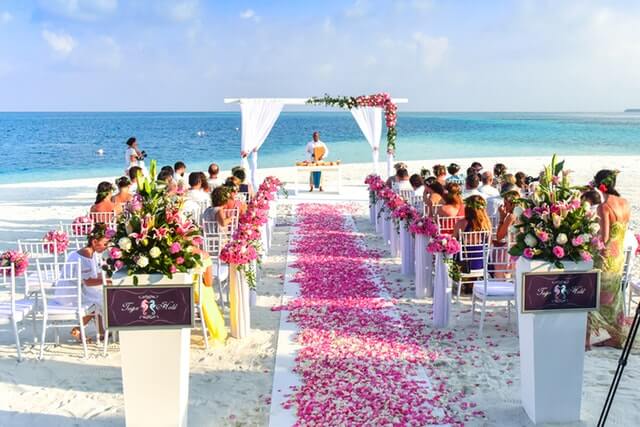 Every year, companies host picnics, conventions, trade shows, holiday parties, and meetings for stockholders, board members and staff members. In fact, according to the Bureau of Labor Statistics, event planning jobs are set to grow 10% between 2016 and 2026.
Sounds good so far? If yes, let's dive right into the strategies you can use to grow your event planning business.
1. Set up an event planning website.
If you want people to find you easily, having a website definitely helps. Ideally, you want a site that wows people, since a great web design does a lot to boost your credibility. You also want to choose a niche and domain name, as follows. 
Choose a niche
It's better to specialize in a specific area of event planning, rather than be a jack-of-all-trades. When you position yourself as a wedding specialist, for example, couples-to-be are more likely to use your services than those of a general event planner. 
Even if you are a jack-of-all-trades type of planner, it won't hurt to pick a specialty or two. Doing so will help you avoid stretching yourself too thin, as well as focus your creative energies into the kinds of events you love the most.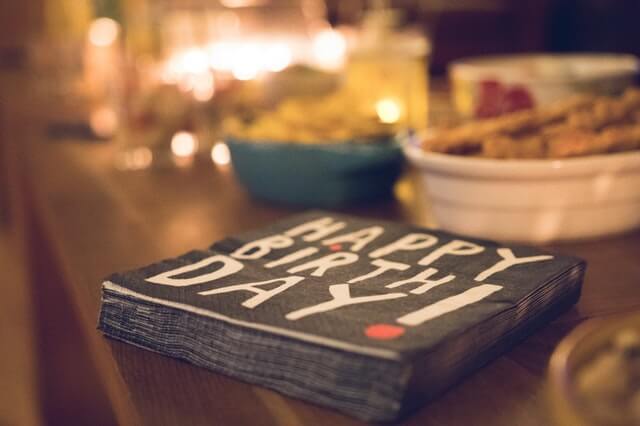 Register your domain name.
Before you set up your website, you want to choose a domain name first. You can use tools like Instant Domain Search to check whether the name you choose is available.
If it's available, your next step is to register it. Once that's out of the way, you can proceed to sprucing it up and making it look as great as it can be. To help you set up your site, seek professional services from a reputable business.
2. Search engine marketing
After putting up your website, your next step is to drive targeted traffic to it. You can achieve this through search engine marketing (SEM). SEM helps drive potential leads to your website on autopilot.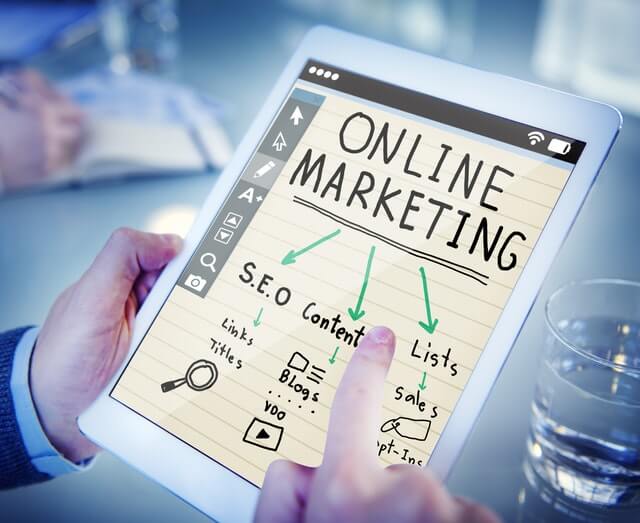 Search Engine Optimization (SEO) for Event Planners
One major component of SEM is search engine optimization (SEO), which is vital to the long-term success of your business. Essentially, SEO is understanding how your audience searches for events online.
For example, someone searching for a wedding planner in Houston might type keywords into Google's search bar as follows. "Houston Wedding Planner"
"Houston professional wedding planners"
"Houston wedding planning"
"Houston wedding coordinators"



Using SEO, you can target people who are searching — and will be searching — for the type of event planning your company offers.
There are a variety of tools online, both free and paid, that can help you gain better keyword insights in your area of expertise.
These tools provide additional/related keywords depending on the seed keyword.
For instance, if you type "affordable wedding planners in Houston," the tool might pull up additional results such as:
"Cheap wedding planners in Houston TX"
"Budget wedding planner Houston"
"The best cheap wedding planners in Houston, TX"
"Houston wedding planners reviews"
"Houston wedding planners and wedding coordinators"
"Houston wedding planner cost", etc.
In addition to the keywords generated, the tools also give you a rough estimate of the number of searches each keyword generates per month. This is a goldmine for serious event planners looking to focus their efforts on one particular area.
One such tool is the Google Keyword Planner. As the name suggests, this tool helps you conduct keyword research and planning. It's free to use, and requires only a verified Gmail account to register.
Like any other marketing method, SEO has its do's and don'ts. 
Don't expect results overnight.

Don't over optimize everything. Refrain from keyword stuffing as your website may be subject to a penalty by Google.

Do keyword research before crafting content. Placing keywords strategically within your content will help your site rank higher. 

Publish fresh content frequently. Google loves fresh content.

Publish high-quality content. No one wants to read or share subpar, plagiarized content.

Make your event planning website user-friendly.

Write for readers, not search engines. As you will notice when you begin keyword research, some of the keywords generated may not be natural. For example, instead of using, say, "budget wedding planner Houston" as it is in a sentence, you can change it to "budget wedding planner in Houston."

 If you don't have extensive experience in SEO, we highly recommend hiring a professional. Hiring a professional will save you countless hours and get you a high ROI in the long run.
Pay-Per-Click Advertising (PPC) for Event Management
Aside from SEO, you can also use pay-per-click (PPC) advertising. PPC is similar to SEO in that it helps you rank on search engines — albeit for a fee. Examples of PPC are the ads you see on top of Google's search results.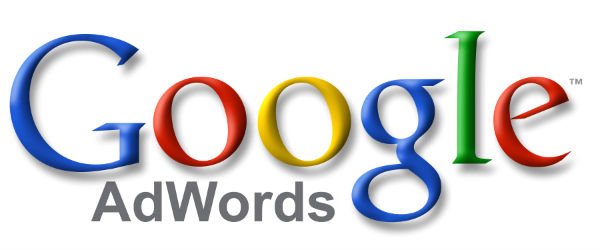 Even though PPC is more of a short-term strategy (since you have to pay for it), you'll still want to use it for the following reasons.  
Unlike an SEO campaign, a PPC campaign's results are felt immediately. The traffic comes in as soon as you hit "Start the Campaign."

A PPC campaign grants you complete control over your audience. Without it, it's harder to get your site noticed by your target market. 

A PPC campaign grants you the flexibility to perform quick edits to your campaign and optimize where necessary. If your ad isn't performing as well as you'd like, you can pull it down and mitigate further losses.
If you want to check the PPC numbers, Google AdWords provides an incredible amount of data. For example, you can check impression, click and conversion information for each keyword. You can also cross-reference to see what your competition is doing.
3. Social Media For Event Planning
Having a website is great. But having a social media presence to complement your site is even better. Social networking sites like Facebook, Twitter and Instagram allow you to reach people wherever they are, whenever you want. 
Facebook Ads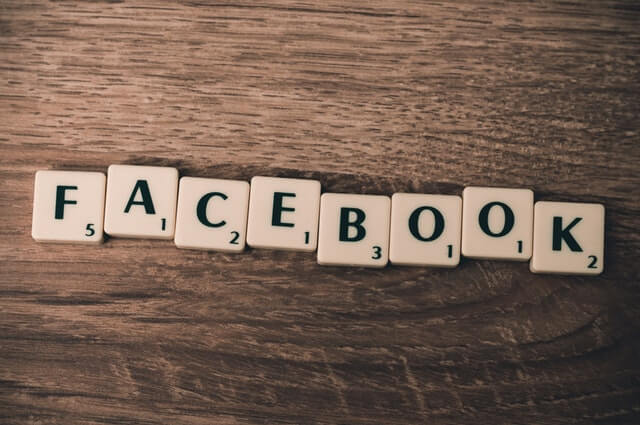 With over two billion users per month (and counting), Facebook is the ideal place to get more exposure for your company. You can promote your business for free on the site, but it's also worth considering Facebook's paid advertising options. 
To start with, you need to determine your campaign goals, set your budget, and craft ads that are compelling enough to attract clicks.
Instagram Ads
If you prefer a simpler, less cluttered platform, you can also use Instagram. It's a great place to attract younger customers in particular, with 59% of millennials logging on to the platform every day.
Similar to Facebook, Instagram offers paid options for promoting your business on the platform. It's more visually oriented than Facebook, however, so make your Instagram ads as attention-grabbing as possible. 
Social Media Tips for Event Planners:
a. Build Relationships
Here's the thing: Social media revolves around engagement. Engagement means checking in regularly, posting your own or curated content, responding to comments and starting conversations. Do this often enough, and fans will flock to your page in droves. 
b. Incorporate Event Technology
Another way to keep guests engaged is by having a live social media feed. A live social media feed allows people to follow your events in real time — even if they aren't physically there. You can even encourage your followers to use a hashtag to spread the word about your event.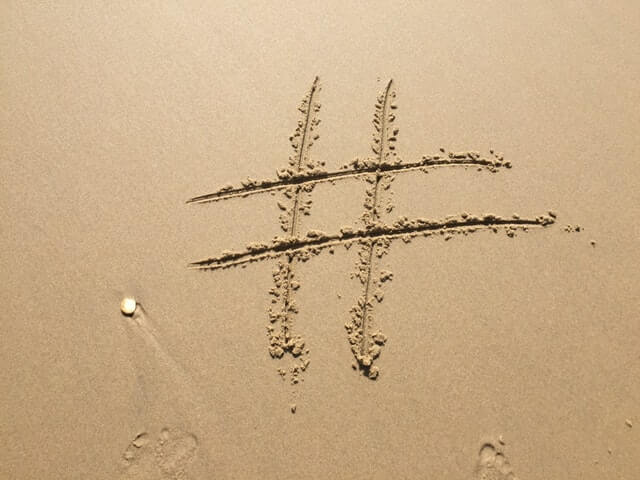 c. Listen and Respond to Feedback
If you can, respond to every comment, whether positive or negative. Avoid responding with clipped, generic answers like "Yes, great idea!," "That's good," and "Okay." People like to feel that you care for them personally, so try to do that for them.
When handling negative comments, be calm and respond politely. Keep in mind that social media is a public space, and anything you say on it will reflect on you for better or worse. If your emotions are running high, wait a day or two to respond.
4. Email Marketing for Event Planning
With email marketing, you can have a great conversation going right in someone's inbox. Email is one of the most underrated digital marketing tools, and you can use it to great effect provided you follow these steps. 
Build your email list.
Be resourceful about getting emails from prospects (with their permission, of course). Have them fill out a form on your site. Organize events that allow people to win prizes in exchange for their contact information. Make sure your subscribers gain value from the content of your email newsletters. 
Send multiple emails.
Once you have subscribers, it's important that you email them regularly — but not to the point of annoying or spamming them. Best practice dictates that you send about two to three emails per month.
5.

High Quality Customer Service

Any business worth its salt knows that customer service should be high on the priority list. If you want to attract, nurture and grow your customer base, here's what you do. 
Build trust.
It's important that customers see you as the authority in your event planning niche. Whenever you deal with customers, always give them the impression that you know what you're doing, and that you will not do anything against their interests. 
Build brand awareness.
Brand awareness isn't just letting people know that your business exists. It's also about earning a reputation for trustworthiness, reliability and professionalism. Do your best to develop those traits, and customers will come to you in time.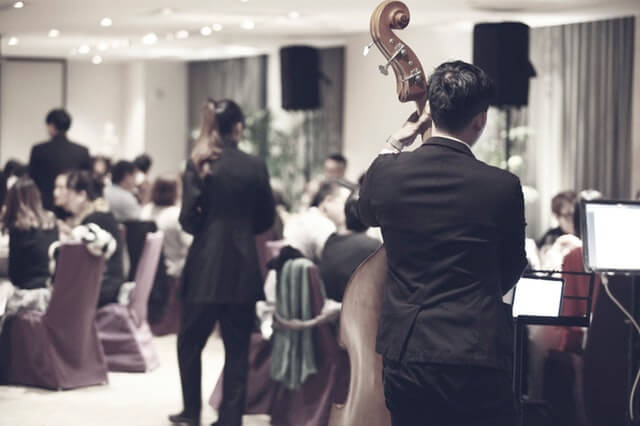 6. Content Marketing
Having a content marketing strategy will go a long way in bringing value to your customers. Content marketing includes, but is not limited to, writing blog posts, recording podcasts, crafting infographics, streaming videos and the like. Using these, you can build your authority, encourage customer engagement, and raise your search engine rankings. 
7. Relationships With Industry Partners
When you're starting out as an event planner, building relationships with related businesses helps a lot. For example, if you're a wedding planner, you want to get to know photographers, DJs, caterers, florists and other proprietors engaged in the wedding business. Offer to help them out any way you can, and they will do the same for you in return. 
Need help marketing your event planning company? Contact us today to see how we can help you grow your company.