When starting a property management company, one of the first things you should consider is your pricing structure. Done well, your pricing structure can help ease financial transactions between you and your clients.
Crafting a pricing structure
The first step to creating a pricing structure is to look at your competitors. Find out how much they charge and determine how you can do better. 
Your fees should account for factors such as:
The occupancy rate of the rental property

Maintenance expenses

Processing of evictions

Type of property

Location

Estimated man-hours to manage the property
Try to negotiate the best rate possible from the property owner. The fairer the rate, the more clients you can attract. The more clients you can attract, the better your chances of having a long-term relationship with them.   
Breakdown of property management pricing structures
Usually, property management pricing structures are comprised of the following.
Management fee
On average, management fees range between 4-12% of the monthly rent. Naturally, fees for residential properties are lower compared to their commercial counterparts.
Generally, management fees are calculated according to: 
Location and condition of the property

Number of units per property

Services included in the management fee

Market rates (e.g. rates in Phoenix will differ from those in Los Angeles and San Francisco)
Management fees may also be based on three other pricing structures: flat fee, percentage of the rent and hybrid.
Flat fee
A flat fee pricing structure may be a great deal for your property management company. You'll get paid whether you get tenants or not. If you're starting out, this pricing structure is highly recommended.
Percentage of the rent
This is one of the more common pricing structures. In general, property management companies charge 10% of the rent.
Hybrid
In this pricing structure, you charge a monthly management fee on top of other value-added services. This means you can only charge extra if the property owner requires a specific service. If you're an experienced property manager, you may utilize this pricing structure.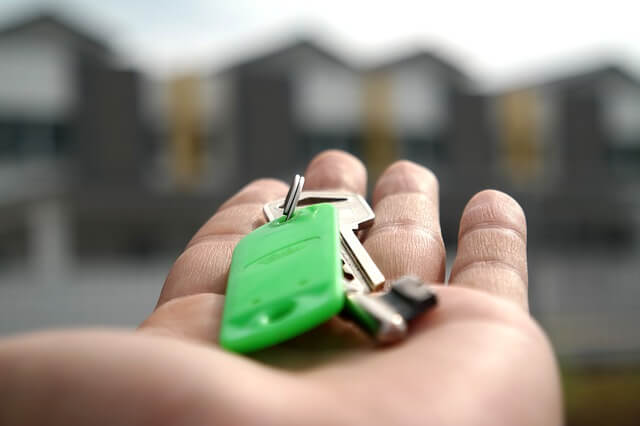 Vacancy fee
Most property management companies don't charge this fee. But the ones that do typically charge around $50 monthly for a vacancy fee. This fee is deductible when a tenant has his/her own land.
When drafting the contract between your management company and the property owner, make sure you understand the terms used. The most common include "Rent Collected" or "Collected rent," and "Rent due" or "Scheduled rent."
New account set-up fee
Typically, you should charge a fee for establishing a new account. Usually, the set-up fee covers the transfer of all information from the owner or previous management company.  
The set-up fee also covers the initial inspection of the property. A proper inspection is necessary to find out whether the property requires repairs or improvements.
Leasing fee
This one covers the effort and time your company spent finding a tenant. Some property managers factor it into the management fee, instead of charging it separately as a stand-alone service. The rationale is that there's more incentive for the company to find long-term tenants.
Lease renewals
This fee usually reaches up to $200. Some property managers charge it whenever a tenant's lease has to be renewed.
When searching for a property manager, savvy owners ask questions like the following:
How much is your property management company's lease fee? As a general rule, it typically falls between 25% and 100% for the first month's rent. A few management companies prefer to charge a flat fee.

Do you require lease renewals? Or do you allow tenants to go month to month after the prior lease term?

Suppose it takes an unreasonably long time to find a tenant. Will you decrease or waive the leasing fee?

Do you provide a solid incentive to bring only qualified tenants? Answering this question ensures that your management company will only bring in reliable tenants. Otherwise, your property management company will have to partially or fully refund the leasing fee. Keep in mind that some tenants break the lease within the first year, or are evicted.

Are there any leasing agents involved? If so, what is the fee once they land you a tenant?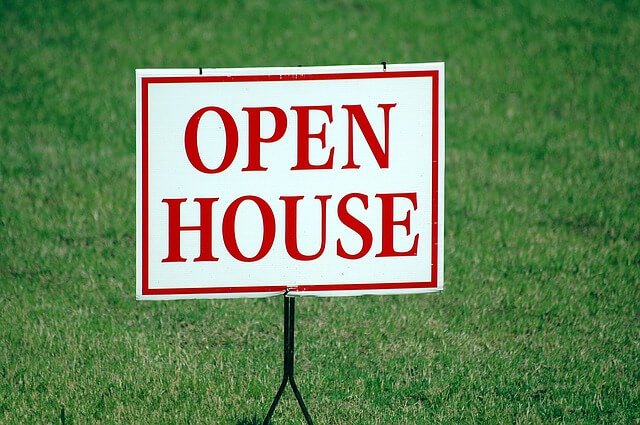 Advertising fee
Some managers charge the owner for the advertising fees in part or in full. This depends on the type of advertising requirements or property. Luckily, there are plenty of ways to generate property management leads.
For instance, when advertising a property, you can use free sites like Signs, Craigslist, etc. Typically, you should charge the owner between $100 and $200 for this service.
Regarding advertising fees, the owners may ask questions such as: 
Who pays and what are the fees?

Is the advertising the sole responsibility of the company? Or can the property owner do it as well? If the owner does it, does s/he still have to pay the fee?

Does your management company charge advertising on top of the leasing fee?

Which tools does your management company use?
Maintenance fees
Some management companies have their own in-house maintenance crews. If you're planning to build your own maintenance crew, make sure to negotiate the fees via an agreement. Your agreement should limit how much you charge for maintenance.
If you're charging this fee, expect questions such as:
Do you have your own maintenance/repair crew? If so, what is your billing rate? What services are included? Are they available 24/7/365? Is there a trip charge?

Is the maintenance fee negotiable?
Eviction fee
Unfortunately, there are times when you'll have to deal with less-than-ideal tenants. They may default for a variety of reasons, ranging from unemployment to simple irresponsibility. You can charge based on the time and effort it takes to process an eviction in your jurisdiction.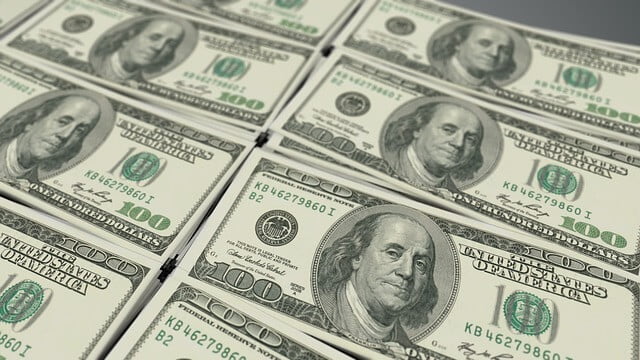 Generally, eviction fees range between $200-$500 per eviction, excluding any applicable court costs. To minimize tenant evictions, make sure your company has an effective tenant screening process. Ask the right questions, check their finances inside out, and perform a thorough background check.
Bills payment fee
This fee includes owner payments such as homeowners' association (HOA) dues, insurance, and the like. Some management companies don't charge a separate fee. Others don't even offer it.
Unpaid invoice fee
Typically, the unpaid invoice fee hovers at around 1.5%. It's a small charge added each month to all unpaid invoices that are past due.
Late payments
Property management companies may charge a fee for delayed payment. On average, this ranges from 25 to 50% of the collected late fees.
When starting out, you may charge lower for late payments. As your business grows, so will your ability to charge higher for these kinds of payments.
Sales commission if property is sold
It's important that you draft an exclusive arrangement when brokering an owner's property. Otherwise, owners might re-list their property with another firm, in case your firm fails to sell it on time. The sooner you're able to sell the property, the better.
Also, make sure to negotiate a good sales commission.
Reserve fund fee
A reserve between $200 to $500 is normal for single-family properties. This fee ensures that day-to-day operating expenses are covered. It also ensures that bills are paid and services are rendered on time.
Other fees
When putting together a pricing structure, pay close attention to what is covered in the contract. That way, financial transactions can go smoothly, and misunderstandings can be minimized.
Other fees may include:
Income from laundry and vending machines

Interest on security deposits

Lease violation fees

Pet deposits

Returned check fees

Late fees

Unpaid invoice fees

Bill payment fees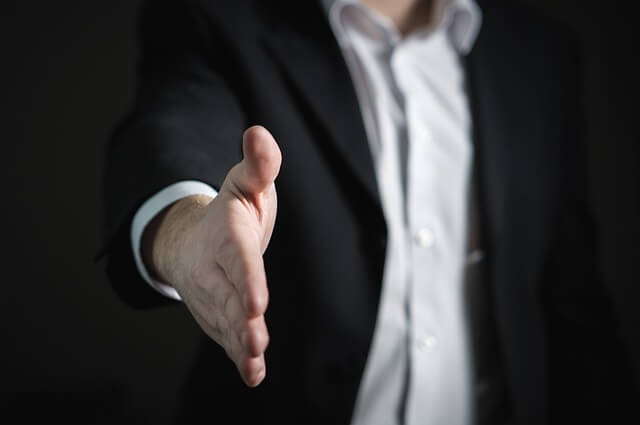 What to watch out for
It's important to make sure you're clear on the contract terms. For example, does the contract say you'll be charging the client "rent due," "rent collected" or "rent value?"
Most owners prefer to pay management companies a percentage of rent collected. That's because they believe management companies will keep them in their good books if they do.
For "rent-based" contracts, expect to be paid even when there's no tenant. This is where an owner pays your management firm a flat fee regardless of the vacancy level.
Conclusion
When starting your own property management company, find a balance between the services offered and the fees charged. One mistake that newbies make is over-committing.
Although showing commitment may help your new company attract more clients, it can also reduce your overall profits. Sometimes, it can even lead to losses.
Strive to offer the best quality even if it means charging your clients more. Charging high fees assures clients that your services are top notch.